Do you…
Have low confidence or low self-esteem?

Often have negative thoughts about yourself (e.g., calling yourself "stupid", "ugly", "fat", or "lazy")?

Neglect your needs and have poor self-care habits (e.g., eating, sleeping, hygiene, exercise, drinking, drugs)?

Feel guilty saying "no" or setting limits with others?

Think others are more important that you?

Feel insecure or nervous in front of others?

Have a hard time telling others what you think, feel, or need?
Therapy for Low Self-Esteem or Self-Confidence Building can help you to…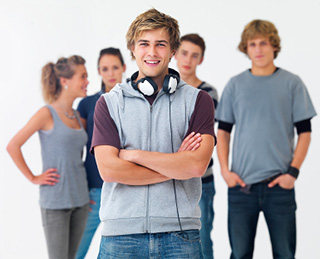 Learn to like and even love yourself

Be more self-compassionate and kinder to yourself

Clarify how you really feel, and express yourself to others

Be able to say "no" or set limits when you want to
Why treatment is important?
Our minds are excellent at beating ourselves up when we make a mistake. Building self-esteem is about learning to recognize what is unique, special, and good about you. Even more important than that is learning how to treat ourselves with the same love and compassion that we so readily give to others, especially when we are feeling bad about ourselves.