We Respect Privacy
Please note that the identity of the people who wrote these kind words is kept private in accordance the Blake Psychology privacy policy.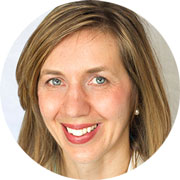 Daniela Beer-Becker, MA
I had never received counselling and was very nervous the first time I met Daniela. I didn't feel like my problems would be "serious" enough to be there. She was a good listener and helped me realize everyone needs to talk through certain things in their life and relationships. I was no longer ashamed to get help. I like that when we parted ways she gave me some tangible ideas for growth. Some of them – I am still doing 4 years later.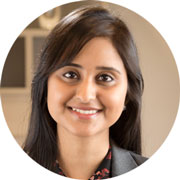 Dr Lavanya Sampasivam
Her skills were absolutely incredible.  My outlook on life and myself is so positive now compared to six months ago.  This therapy has pushed me to realize a lot about myself.  Good and Bad!  I am so happy and I never though I would be.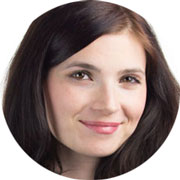 Dr Emily Blake
I have been in therapy several times in the past and this was the first time I was able to successfully address issues I have been dealing with for over 30 years. Dr. Blake helped me with my anxiety and depression by quickly pinpointing problems and giving me helpful ways to overcome them. I appreciated her professionalism, insight and caring manner and would recommend her highly.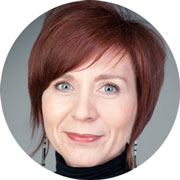 Dr Francine MacInnis
Dr. MacInnis is an exceptional psychologist whose warm and bubbly personality will instantly put you at ease. Her down-to earth approach, sound clinical judgement, and sincere kindness, are exactly what you need to feel comfortable and at ease in her presence… very important when discussing matters of the heart! Because of her excellent clinical skills and exceptional training background in Clinical as well as Industrial/Organization psychology, she specialises working with clients across the lifespan – late teens, young professionals, parents, and retirees, on issues such as life transitions, anxiety, depression, relationship skills, personal growth, and enhancing emotional wellbeing. A gem of a person with the expertise to match!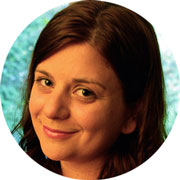 Erin Johns, PhDc
Erin is a wonderful therapist. Her warm and relaxed style puts you at ease. She has lots of patience and is really able to listen, and then communicate information in a way that helps you make changes. I would recommend her to anyone!