Why choose Blake Psychology?
The effectiveness of psychotherapy is enhanced when there is a feeling safety in the therapeutic relationship.
Also important, is when the therapist and the client on the tasks and goals of therapy. This collaboration is also enriched by your feedback, questions, and comments, so we invite you to share them with us.
In fact, one feature that makes our practice special is that we send out a feedback email after every session. You can opt out of this feature if you'd like, be we think it's a great opportunity for you to let us know whether or not you were satisfied with your session, and why. This helps us to better tailor the next session to better meet your specific needs.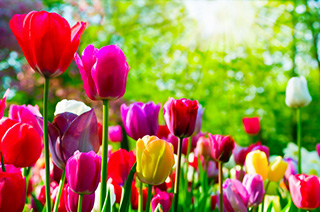 Discover your Strengths.
Therapy is not only about reducing symptoms or suffering, it's about personal growth and learning how to be more fully present and to engage with life in the present moment.  Therapy can help you to live a life that you feel passionate about.  For example, succeeding at work or school, cultivating your strengths, and connecting with others in a genuine and authentic way to enhance your relationships. Therapy can help you to clarify what's most important to you, and proving you with skills so that you can do what it takes to reach your goals.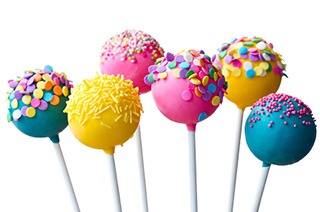 We value being sweet. Showing Kindness, Empathy, Validation, and Compassion.
We believe that a warm, supportive, non-judgemental , and confidential atmosphere provides a safe place to discuss whatever is on your mind. We also value feedback. So please tell us what you think, whether its positive, negative or neutral, let us know!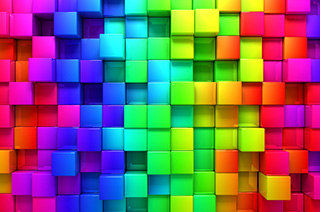 A Personalized Treatment Plan.
Individual differences are the spice of life. Our treatment approach is tailored to each client so that they can get in touch with their values, and use these values as a guide to their behaviours.  We are respectful of cultural, religious, and sexual differences.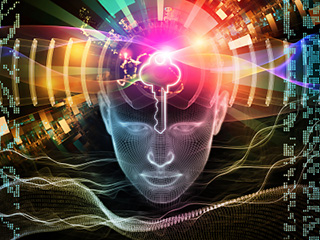 Cutting-Edge Services.
We regularly attend continuing education activities to ensure that our treatments are based on cutting-edge research findings. We also know how to adapt scientifically-based interventions in a flexible manner to help you reach your goals.
Our mission is to help you work towards
Identifying the thoughts, feelings, and behavioural patterns that have been getting you stuck in your current state of distress or in patterns that are keeping you from moving forward
Cultivating self-awareness, self-compassion, and cognitive flexibility so that you can make conscious behavioural choices that are consistent with your values and the direction that you want your life to go in
Our therapeutic approach focuses on:
Self-determination: Only you know what is best for you. We are here to accompany you on your journey and to offer insights from a different (not better!) viewpoint as you explore the paths available to you.  You always have the final say on the decisions that you take in your life.
Collaboration: Therapy is most effective when the therapist and client agree on the goals of therapy and the strategies needed to achieve these goals. Your feedback on all aspects of the therapy process is essential to helping us tailor our approach to best meet your needs. Please let us know how we can be most helpful.
Honesty and genuineness: We believe that an honest, kind, and direct approach is most helpful. We will not silently scribble notes about you that we do not share. We'll discuss our perceptions with you in a collaborative way that we believe will be most useful to you.
Unconditional positive regard:  We will always have respect for you, even if we disagree on things. You cannot "fail" therapy.  Therapy is a collaborative activity between you and the therapist. Giving ongoing feedback is the best way to optimize the treatment's effectiveness.
Empathy: Therapy can be a difficult and emotionally painful process. We know that self-examination takes courage and patience.  Every effort is made to provide you with a safe, professional, and confidential environment from which to discuss sensitive issues.
Flexibility: Everyone is unique, therefore we do not use a "one-size fits all" approach to treatment. We personalize scientifically-supported treatment strategies to best meet your needs. Our treatments are based on theoretical models supported by the Order of Psychologists of Quebec, such as Cognitive Behavioural Therapy (CBT) and Acceptance and Commitment Therapy (ACT).