Discover The Path To A Better Relationship
Boost your relationship and experience a stronger connection with our couples therapy.
Is Couples Therapy Right For Me?
Many couples often wonder whether they are the 'right fit' for couples therapy, or whether their relationship challenges are significant enough to warrant professional assistance.
Here's what we want you to know:
Couples therapy isn't solely reserved for relationships on the brink of a breakup. It's a resource for all couples, at any stage of their relationship, who wish to understand each other better, resolve conflicts more effectively, or simply deepen their connection.
If You Identify With Any of the Situations Below, Couples Therapy Could Be Beneficial to You:
Your Couples Therapist Will See You Now
Our couples therapists at Blake Psychology are seasoned professionals, trained in marital and family therapy. They're dedicated to helping you understand and navigate your relationship dynamics in a respectful and empathetic environment. We serve all couples, regardless of marital status or orientation. With us, your relationship health is our priority.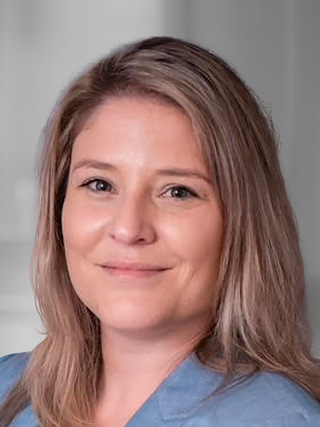 Dr Suzanne Melanson-Ouimet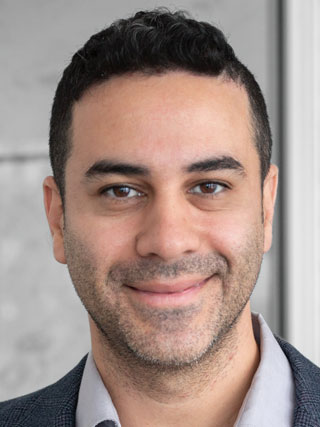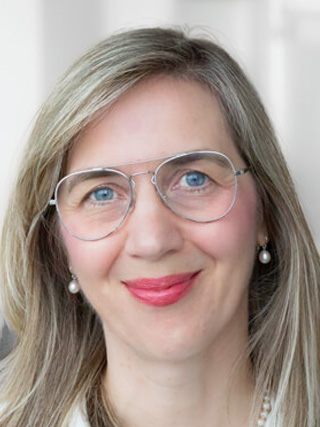 Request Your Couples Therapy Appointment Now!