Online Therapy for Individuals and Couples
Online Therapy allows you to receive the services of a psychologist or psychotherapist of your choice from the comfort of your home or office.
Here's How Online Therapy Works
Our friendly receptionist will match you with a therapist.
Complete and submit your digital intake form.
Receive a link to your virtual therapy room. It's go time!
Your Psychologist Or Psychotherapist Will See You Now
No matter where you are located in the province of Quebec, your Blake Psychology psychologist or psychotherapist is available to you via our private, secure, easy-to-use video conferencing system. All of our psychologists and psychotherapists are licensed to provide psychotherapy in the province of Quebec.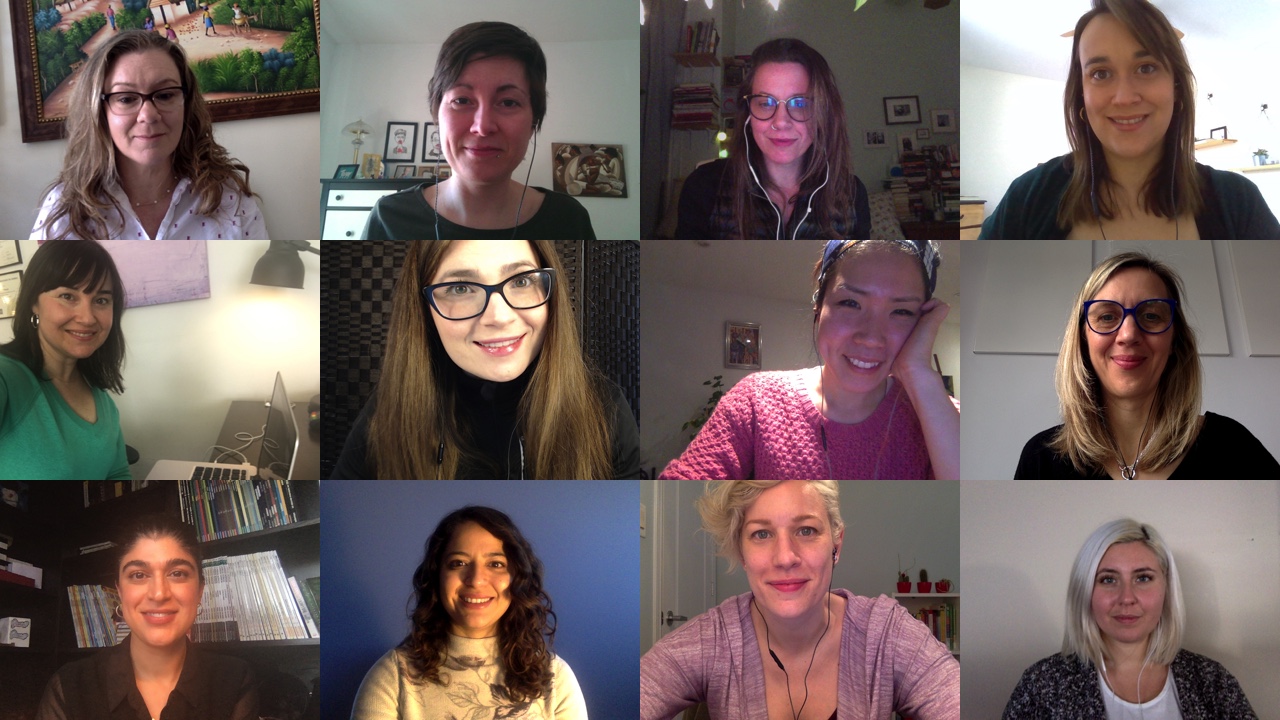 Frequently Asked Questions About Online Therapy
Have more questions? Please consult our FAQs or call 514-319-1744 to speak with our friendly admission service.
Here's What Our Clients Are Saying
"I have been in therapy several times in the past and this was the first time I was able to successfully address issues I have been dealing with for over 30 years. Dr. Blake helped me with my anxiety and depression by quickly pinpointing problems and giving me helpful ways to overcome them. I appreciated her professionalism, insight and caring manner and would recommend her highly."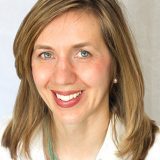 "I had never received counseling and was very nervous the first time I met Daniela. I didn't feel like my problems would be "serious" enough to be there. She was a good listener and helped me realize everyone needs to talk through certain things in their life and relationships. I was no longer ashamed to get help. I like that when we parted ways she gave me some tangible ideas for growth. Some of them – I am still doing 4 years later."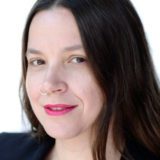 "Joanna is a passionate and intuitive therapist with an inquisitive mind for in-depth psychological interpretations. She connects well with her patients, conceptualises clearly and delivers her interventions in a thoughtful and skilled manner. She understands many of the skills that cannot easily be taught. She is warm, empathetic and curious by nature."
Book Your Online Therapy Now