I use an approach that focuses on self-compassion, mindfulness, and somatic experience.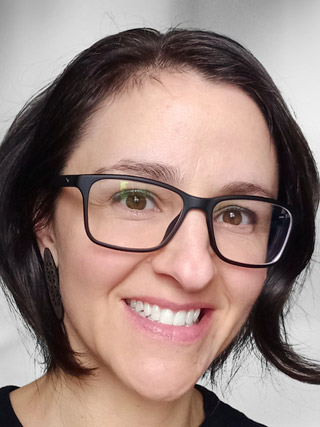 Adults, Older Adults, Teens 14+
Licensed Psychologist with the Order of Psychologists of Quebec, OPQ #: 10594-06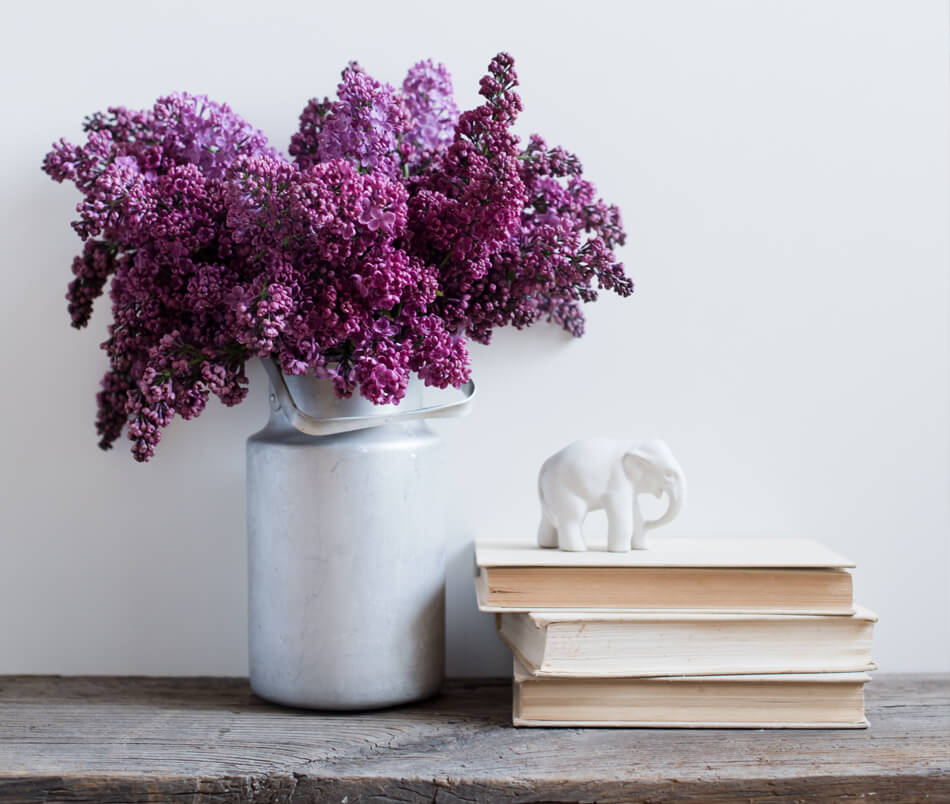 I have been working as a clinical psychologist since 2006 following the completion of my Master's degree in Clinical Psychology (M.Ps). I also completed the courses and internships for the doctorate in clinical psychology (D.Ps). I practiced in a hospital setting until 2012. At that time I started my private practice full time which I am currently continuing with great pleasure.
I am interested in the counseling, the psychology and the individual in all his or her human diversity. I use an approach that focuses on self-compassion, mindfulness and the somatic experience.
I am very interested in the practice of Mindful Somatic Self-Compassion. Meditation can be integrated with psychotherapy as needed to help clients reduce the stress on the nervous system and connect with themselves in a caring way through exercises they can do on their own. The psychotherapy component heals wounds deeply and teaches new mental and behavioral reflexes in a safe and caring therapeutic environment.
I look forward to accompanying you on your journey!
Trained in Scientifically-Based Treatment Approaches
2018-present: Teaching self-compassion to groups
2014-present: Teaching mindfulness to groups
2009-present: Psychologist in private practice
2009-2012: Psychologist at the CLSC de Jonquière young mental health for 3 days a week. Clients were children for evaluation and monitoring. Supervision of community stakeholders
2006-2009: Full-time psychologist at the Chicoutimi Hospital for clients with physical and mental health problems. Clients are children, adults, and the elderly. Supervision of community stakeholders.
2005-2006: Full-time 10-month internship in the psychiatric center of Chicoutimi in individual support and group at the hospital. Clients were adult couples and the elderly with mental health issues.
2004-2005: Full-time internship for 8 months at the Chicoutimi hospital. Clients were children, adults, couples, families, and the elderly with various issues.
University-Level Training in Psychology
Since 2008: Continued Training in Psychotherapy and Meditation
Various Courses and Online Classes in Mindfulness, Self-Compassion, and Somatic Experiencing
2008: Completed Training for Ph.D. in Psychology (D.Ps.)
University of Quebec in Trois-Rivières
2006: Graduated with Master of Psychology (M.Ps.)
University of Quebec in Trois-Rivières