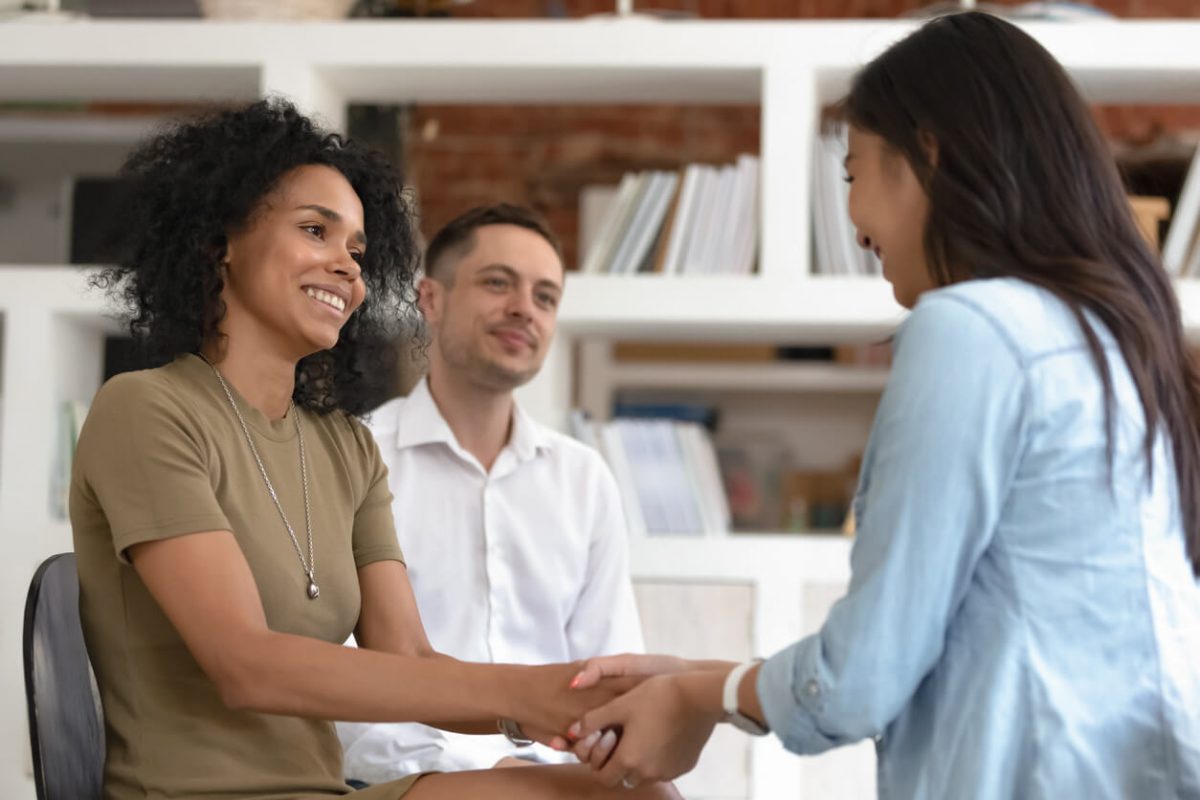 The Gottman Method for Couples Therapy
Research by John Gottman has shown that 4 factors predict divorce:
Criticizing the partner's personality
Defensiveness
Stonewalling (refusing to process conflict)
Contempt
As such, Drs. Julie and John Gottman developed the Gottman approach to therapy, which involves fostering friendship, affection, respectful conflict management within the couple.
Core Principles of The Gottman Method
Therapy starts with an assessment session with both partners present, followed by an individual session for each partner alone with the therapist.
From there, the therapy framework is discussed. The therapist and couple will agree on the number and frequency of sessions needed to work on the relationship.
The therapist will then use therapeutic interventions to help improve the couple's relationship, based on the Sound Relationship House Theory.
How does the Gottman Method work?
Therapists using the Gottman approach will use the Sound Relationship House Theory to help couples improve their relationship. In therapy, you will learn how to…
Build love maps: Learn about your partner's inner world (hopes, joys, worries, past).
Share fondness and admiration: Let appreciation and respect replace contempt.
Turn towards instead of away: State your needs, and respond to your partner's. Small gestures of affection can help rebuild the relationship.The positive perspective: Solving problems creates success.
Manage conflict: Fundamental differences may never disappear, but they can be managed respectfully.
Make life dreams come true: Create a space where values, hopes, and dreams can blossom.
Create shared meaning: Seeing your history and future in a similar manner.
Trust: Knowing that your partner is keeping your best interest in mind.
Commitment: Working to improve things, staying the course, seeing positive qualities even in difficult times.
Who can be helped?
The Gottman approach has been shown to be effective with couples of all sexual orientations and ethnic backgrounds.