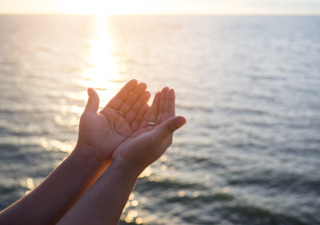 Psychologists and therapists offering this service
Clinic Locations
What is Christian Counselling?
Christian counselling considers all aspects of a person to be important  – mind, body, soul, and spirit. Christian counselling focuses on discussing the spiritual or religious side of life based on the teachings from the Holy Bible.  This is done so that someone can clarify or solidify their spiritual beliefs, or work towards solving a problem in a way that is congruent with their Christianity. Sometimes people seek Christian counselling because they feel lost, confused about their faith, or simply want to incorporate biblical teachings into the mental health help that they are seeking.
How does Christian Counselling work?
Christian counselling is a talk therapy that compliments, and is integrated with, other therapeutic approaches, in that it incorporates spirituality or religious aspects from a Christian perspective into the discussion about mental health and wellbeing. Typically, spirituality or religion is not part of the therapeutic process, which some clients might find lacking and would actually find helpful to their recovery.
How can Christian Counselling help me?
Christian counselling can help you to…
Explore, clarify, or deepen your spirituality or religious beliefs and practices

Get help in a way that compliments your spiritual or religious beliefs

Resolves conflicts that have a spiritual or religious element to them

Have a safe place to discuss spiritual or religious concerns
Learn about other Specialty Services
Do you think a loved one could benefit from reading this?
Click the box below to copy the URL and share it using your favorite method (Email, Facebook Messenger, SMS, etc).