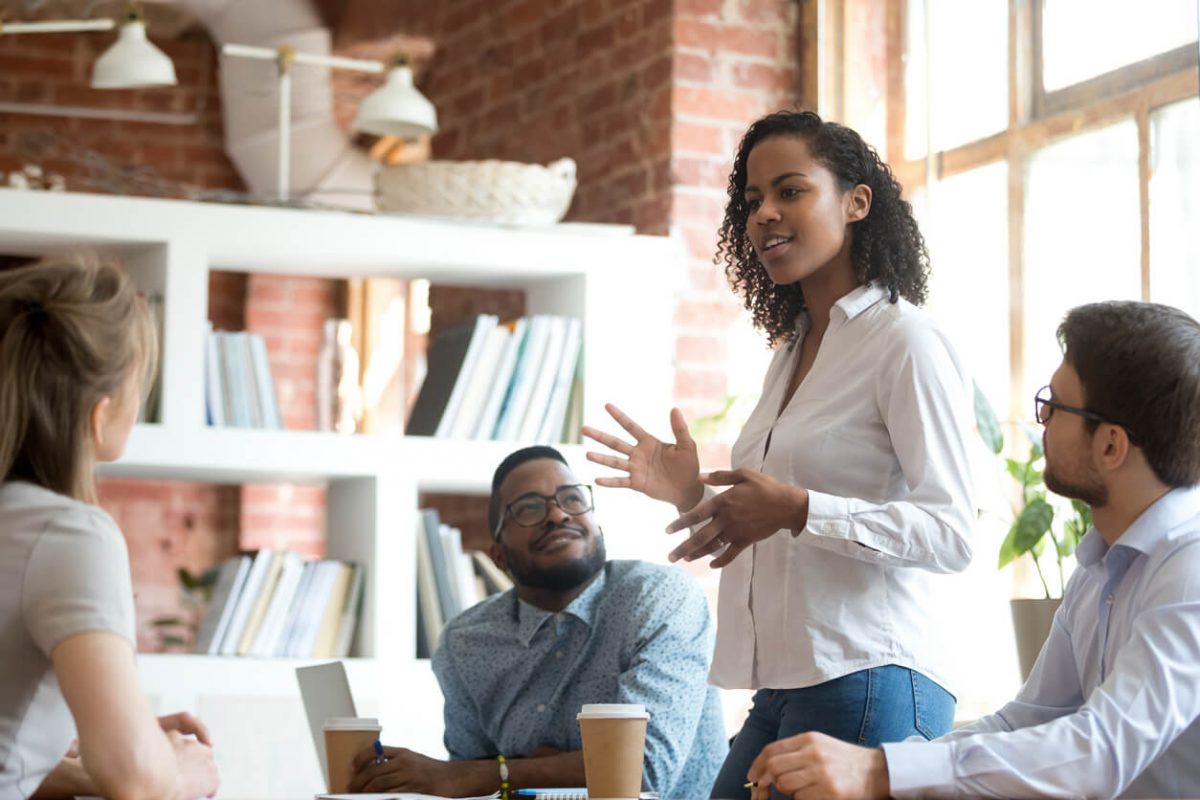 What is Managerial Courage?
Notions of what makes someone a "good leader" can vary across time and context. Meeting with a professional Coach can help you understand the kind of leader you want to be. Managerial courage involves having an awareness of your values and how you want to lead, the path this can take, the obstacles you can face, and the skills – including courage – you need to develop in order to make that happen.
Courage involves digging deep, facing your fears, and doing what seems like the "right thing to do", even when that's difficult. Great leaders are not fearless, but they are able to go forward even when they are fearful.
Coaching for Managerial Courage can help you to…
Voice your opinion at meetings even when you disagree with someone
Re-direct conversations when things seem to be going in the wrong direction
Present new ideas even if you are worried about how they will be received
Voice your concerns to people in authority
Respond in a constructive way to feedback or criticism
Learn about other Specialty Services