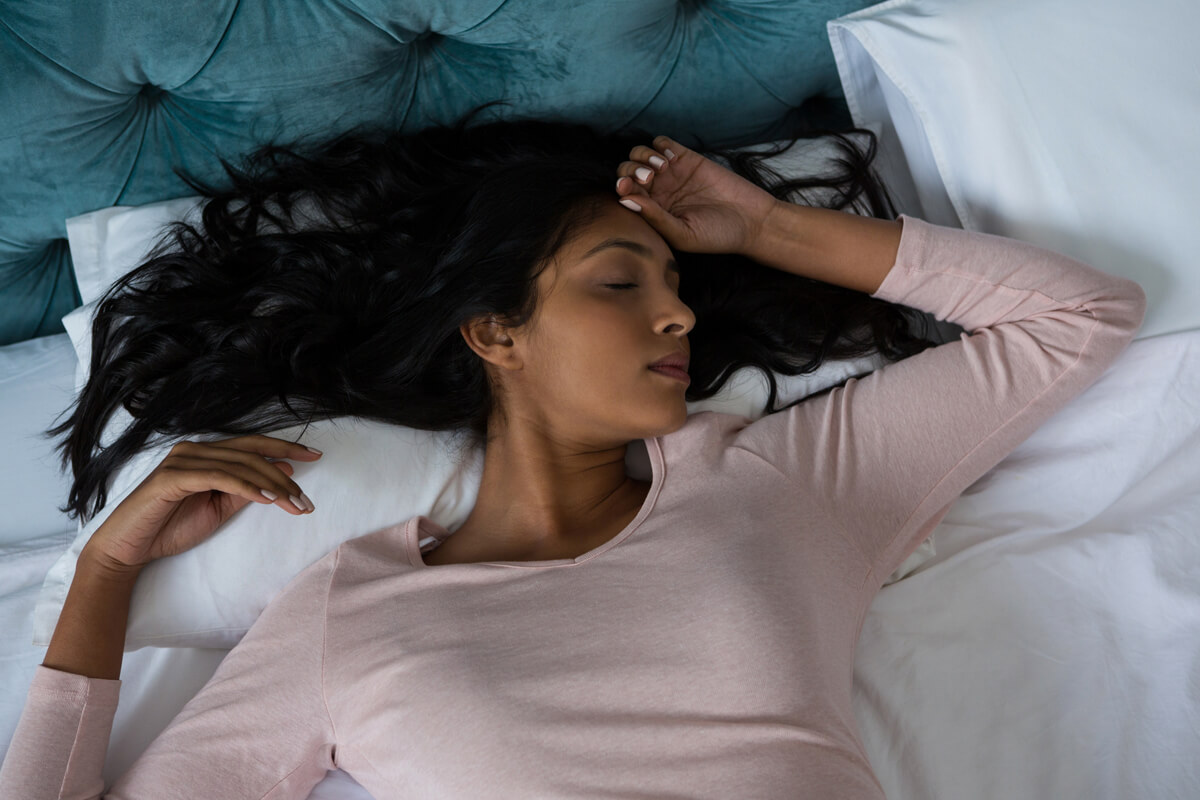 What are sleep disorders?
Sleep disorders encompass a wide variety of disorders involving persistent disturbances in one´s sleep and can have psychological or physiological causes.
Examples of sleep disorders
Insomnia & Parasomnia:
Involves difficulty falling or staying asleep and abnormal behaviours occurring prior to falling asleep, while falling asleep, or once asleep. Insomnia or parasomnia can cause sleepwalking, sleep paralysis, hallucinations, night terrors, confusional arousal, or sleep-related sexual abnormal behaviors.
Hypersomnia & Narcolepsy:
Involves excessive uncontrollable fatigue or sleeping
Sleep/Wake Disorders:
Inability to regulate one´s internal clock resulting in difficulties setting a proper sleep schedule.
Sleep-Related Movement Disorders:
Involve abnormal and disruptive movements during sleep. This can include restless legs, periodic limb movements, and teeth grinding.
Sleep-Related Breathing Disorders:
Characterized by abnormal breathing patterns during sleep and include sleep apneas and ventilation or oxygenation deficits.
How can therapy help?
Sleep disorders can have detrimental effects on your physical and mental health as well as your day-to-day life, so it's very important to seek help.
During therapy, you will be given tools and exercises you can use to help you get the proper sleep you need.
Sleep disorders can have underlying psychological causes that you might not even be aware of. Stress, anxiety, depression, and a variety of psychological disorders can impact the quality and quantity of your sleep.
Therapy can help you get to the root of the issue and help heal any psychological ailments or traumas that might be impacting your sleep.
Learn about other Specialty Services