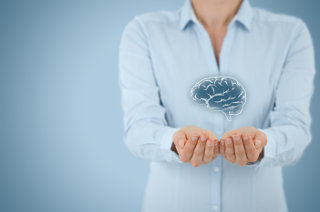 What is Rehabilitation Psychology?
Rehabilitation psychology is a system of interventions that aims to empower individuals who are coping with chronic illness, have experienced a traumatic injury, or are adjusting to a new medical diagnosis.
How do I know if I need Rehabilitation Psychology?
Here are some of the conditions that lead to people seeking rehabilitation psychology:
Concussion
Brain Injury
Stroke
Chronic diseases like multiple sclerosis and Lyme disease
Chronic fatigue/pain
Chemotherapy
Dementing conditions
How can Rehabilitation Psychology help me?
Manage physical pain and adjust to new physical limitations
Plan return-to-work/school, including modified schedules
Enhance my cognitive abilities (e.g., memory, organization, planning, focusing)
Gain greater independence and choice
Increase my ability to do tasks of daily living (chores, work, school, etc)
Participate in a wider range of social activities
Cope with difficulties across the lifespan
Learn about other Specialty Services
Do you think a loved one could benefit from reading this?
Click the box below to copy the URL and share it using your favorite method (Email, Facebook Messenger, SMS, etc).