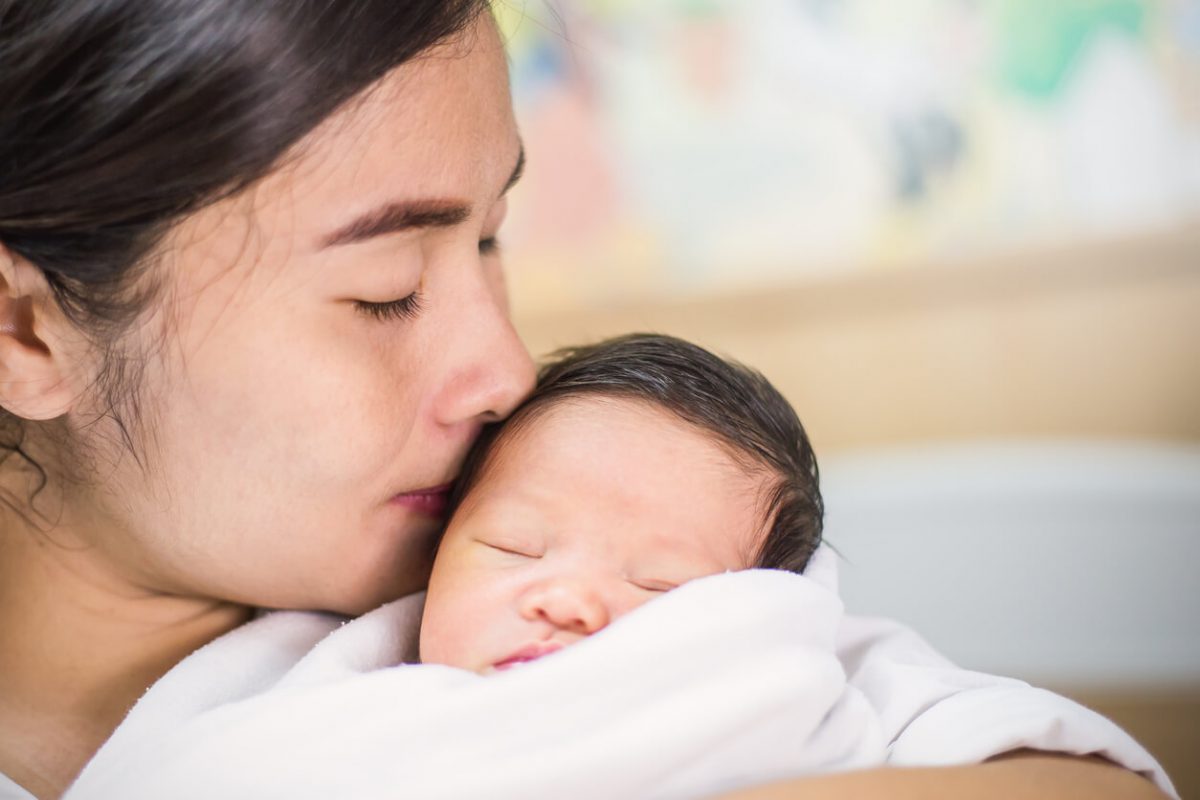 Concerns related to Pregnancy and Motherhood
Pregnancy and motherhood can encompass a wide variety of topics, such as fertility issues, miscarriages (single or multiple), abortions (desired or non-desired), indecision towards having kids, or issues related to grief or loss.
In addition to the many physical changes that expectant and new mothers can experience, there are also many emotional changes due to hormones, uncertainty, expectations, fears, financial concerns, and new life roles.
For this reason, many women seek help during this period to gain clarity and support during this exciting but also stressful time.
Challenges during Pregnancy
Pregnancy can be a difficult time for expectant mothers, as they find themselves facing new challenges.
For some women, this may include feeling anxious about things like how to balance their career with family responsibilities, how to manage difficulties in their relationship, or how to cope with changes in their mood or energy levels.
For other women, being pregnant can trigger concerns related to prior pregnancies that were traumatic.
For example, prior miscarriages can make it scary to become attached to the baby for fear the pregnancy won't last. Or some women may feel uncertain about wanting to become a mother again.
No matter what the concern, therapy can help expectant mothers to cope with this period of rapid change, to bring a greater sense of peace to the situation.
Challenges for New Mothers
Many new mothers experience the "baby blues" which can include bouts of crying, or feelings of depression, anxiety, or sadness, that tend to resolve on their own within a couple of weeks.
However, some women may experience significant levels of distress that persist, such as postpartum depression or postpartum anxiety, making it difficult for mothers to bond with their children in the way that they had envisioned.
Other difficulties that women may face during this period include things like physical pain or limitations resulting from a vaginal birth or c-sections, existing children showing signs of jealousy towards the new baby, family tensions or lack of support, marital discord, bottle or breastfeeding difficulties, lack of sleep, feelings of incompetence, etc.
Motherhood can also be a time where women contemplate their family values, including revisiting the past and how they were raised, and the similar (or different) ways that they want to raise their own children.
The desire to have children, miscarriages, abortions, and trouble conceiving
Contrary to popular opinion, not all women have the same level of desire for kids. Some women may not wish to have kids, which may give them pause for reflection in terms of how it will impact their career aspirations and romantic relationships.
This reflection can become even more crucial if faced with whether or not to end an unexpected pregnancy.
Other women may be faced with a different physiological reality: a strong desire for kids, but trouble conceiving, not being able to carry the baby to term, or a forced interruption to pregnancy-related to a medical condition such as cancer.
The stress of these situations, not to mention the additional stress related to medical interventions, can be significant.
How counselling for Pregnancy and Motherhood can help
Many women face pressure from others in terms of how they should experience pregnancy, and raise their children.
This can lead women to feel inadequate, confused, or unsupported if they do not "radiate joy as they should" during pregnancy or "do things the right way" as a mom.
An important part of therapy is to normalize these experiences and alleviate blame as there is no perfect way to be a mom or to experience motherhood.
Additionally, therapy is a way to receive personalized support based on the unique experience of each woman.
To identify specific areas of concern, explore their origins, and implement solutions that will best support you during this important phase of life.
For some women, therapy may involve reflecting on the personal implications of pregnancy such as how to feel more comfortable, less anxious, and more confident, whereas other women may want to focus more on the impact that pregnancy has on their career path, and relationship, or parenting style.
In the case of miscarriage, abortion, or pre-term labour, therapeutic work may center more on mourning, hope, and identity concerns in terms of being a woman or mother.
In all cases, please contact us if you'd like support, you don't need to go through this alone!
Learn about other Specialty Services