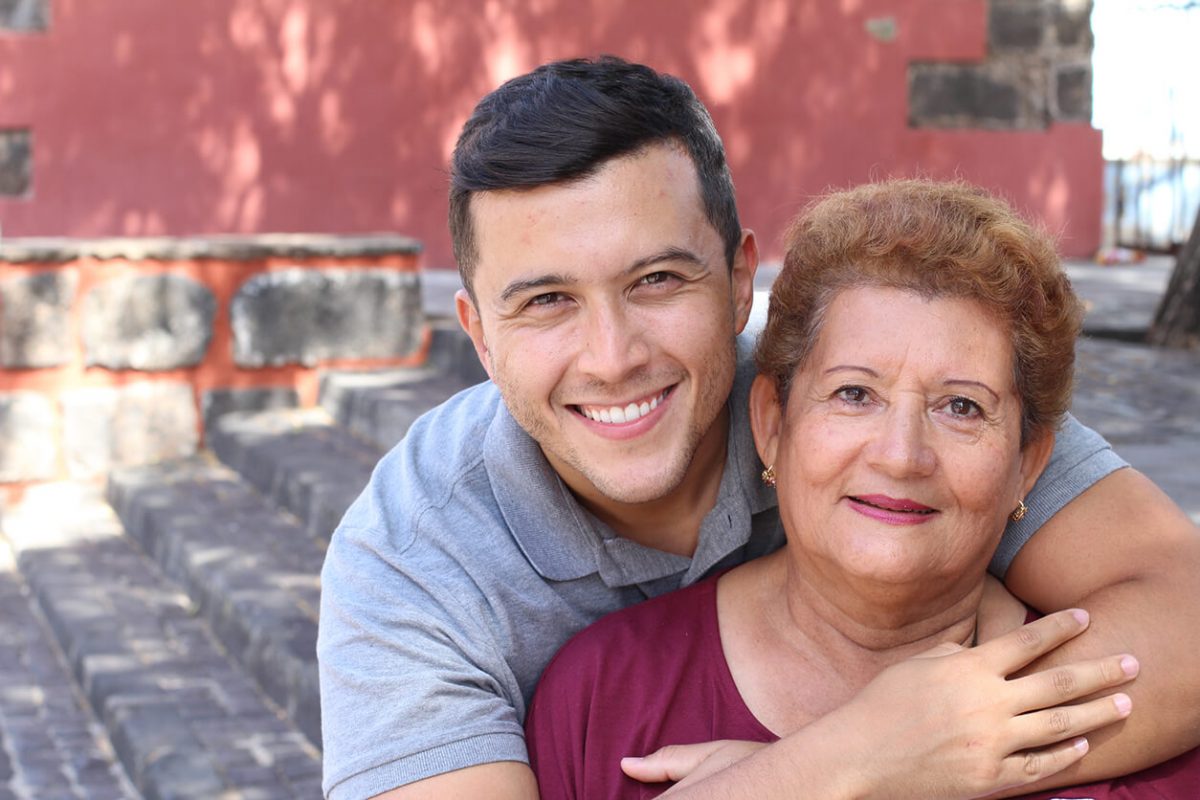 Psychologists and therapists offering this service
Clinic Locations
What is Refugee and Immigration Support?
Moving to a new country such as Canada can come with many challenges. You may have fled your country of origin for reasons of safety or to pursue a "better life", yet still miss things from back home. Settling into a new way of life can be overwhelming, lonely, or stressful. You don't have to go through it alone.
Therapy can help you to:
Have a safe place to speak about why you left your country of origin, and to process any grief about what you left behind in the immigration process
Overcome trauma related to your reasons for leaving such as fear of violence, persecution, or discrimination based on religion, gender, or sexuality
Adjust to a new environment or cope with culture shock, as new customs may seem confusing or upsetting to you
Discuss cultural issues and differences, so that you can navigate in a new land
Cope with racism or discrimination that you may face
Manage the anxiety or uncertainty of your immigration status
Learn about other Specialty Services
Do you think a loved one could benefit from reading this?
Click the box below to copy the URL and share it using your favorite method (Email, Facebook Messenger, SMS, etc).