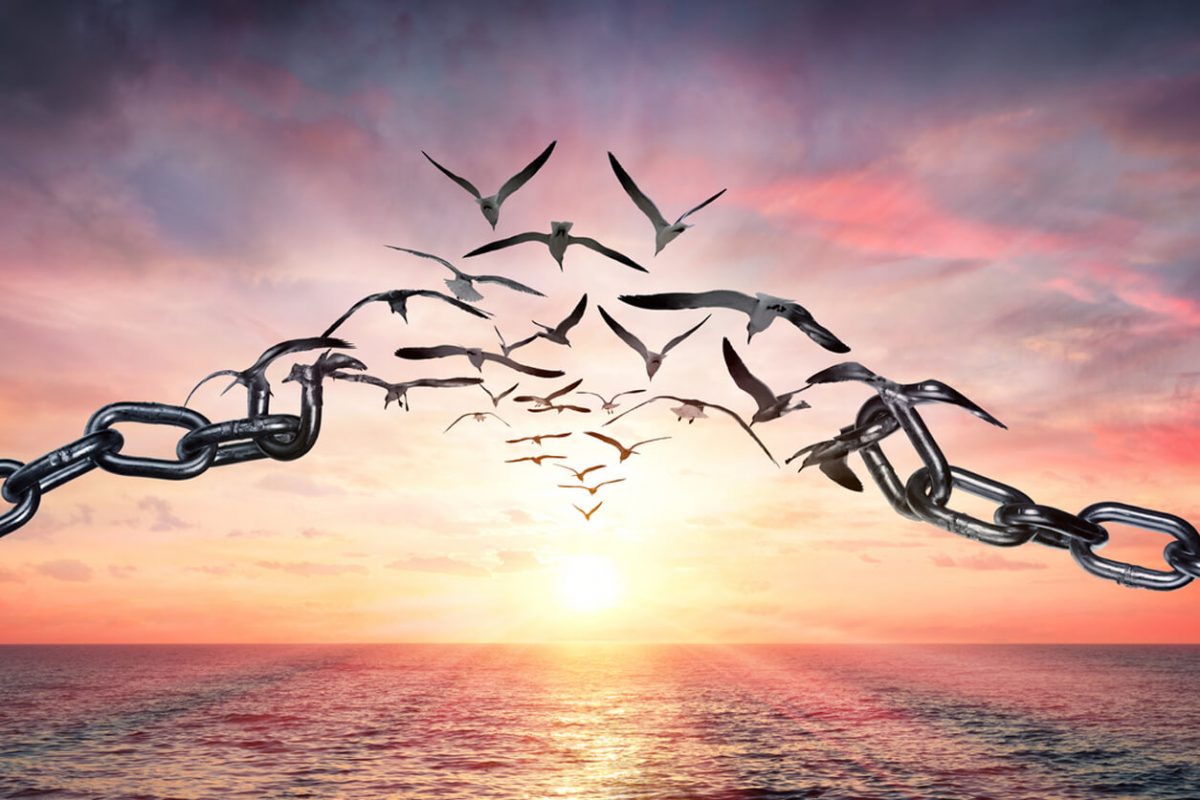 What is sex addiction?
Sex addiction or hypersexuality is when someone feels compelled to engage in sexual activity such as pornography, masturbation, or sex with a partner, even when it is disrupting their life or leading to negative consequences.
What are the symptoms of sexual addiction or hypersexuality?
Excessing thinking, planning, or engaging in sexual activity
Obsessive thoughts or fantasies about sex
Sexual behaviour that becomes dangerous to oneself or others (e.g., illegal activity, lack of protection against sexually transmitted infections or pregnancy)
Feeling unable to control or reduce sexual activity
Hiding or lying about sexual acts
Cheating while in a committed relationship
Feelings of guilt or remorse after sexual activity
Are there different types of sex addiction?
People can feel addicted to things like pornography, masturbation, fantasies, voyeurism/exhibitionism, sadistic/masochistic behaviour, or prostitution. In all cases, things take on an addictive quality when they are pursued in an obsessive, inflexible way, that causes harm to oneself or others. Harm to self can include things like excessive spending, missing work or school, damaging relationships, harm to physical safety, or other types of self-sabotage. Harm to others may include things such as the emotional and medical harm that can come from lying and infidelity, exploitation, manipulation, etc.
What causes hypersexuality or sex addiction?
In addition to the physical sensations, sex also stimulates the pleasure centers of the brain, which can make sex feel addictive. These feelings of pleasure can be rewarding, even when long-term impacts occur, as the effects of pleasure are immediately occurring. Sex addiction can also serve as a way to avoid or be removed from other unpleasant realities – like a mini vacation. This can get people stuck in a pattern or needing more, to keep refilling the short-term pleasure that sex can bring.
Can sex addiction or hypersexuality be treated?
Counselling or sex therapy can help you to understand why you are seeking out sex from a place of compulsion rather than as a natural part of life. Underlying thoughts and feelings can be addressed, to see if you can meet these needs in a healthier way. Your values and behaviour can be discussed, so that you can increasingly live your life in accordance with who you want to be, and the kind of person you want to be in your relationships.
Learn about other Specialty Services