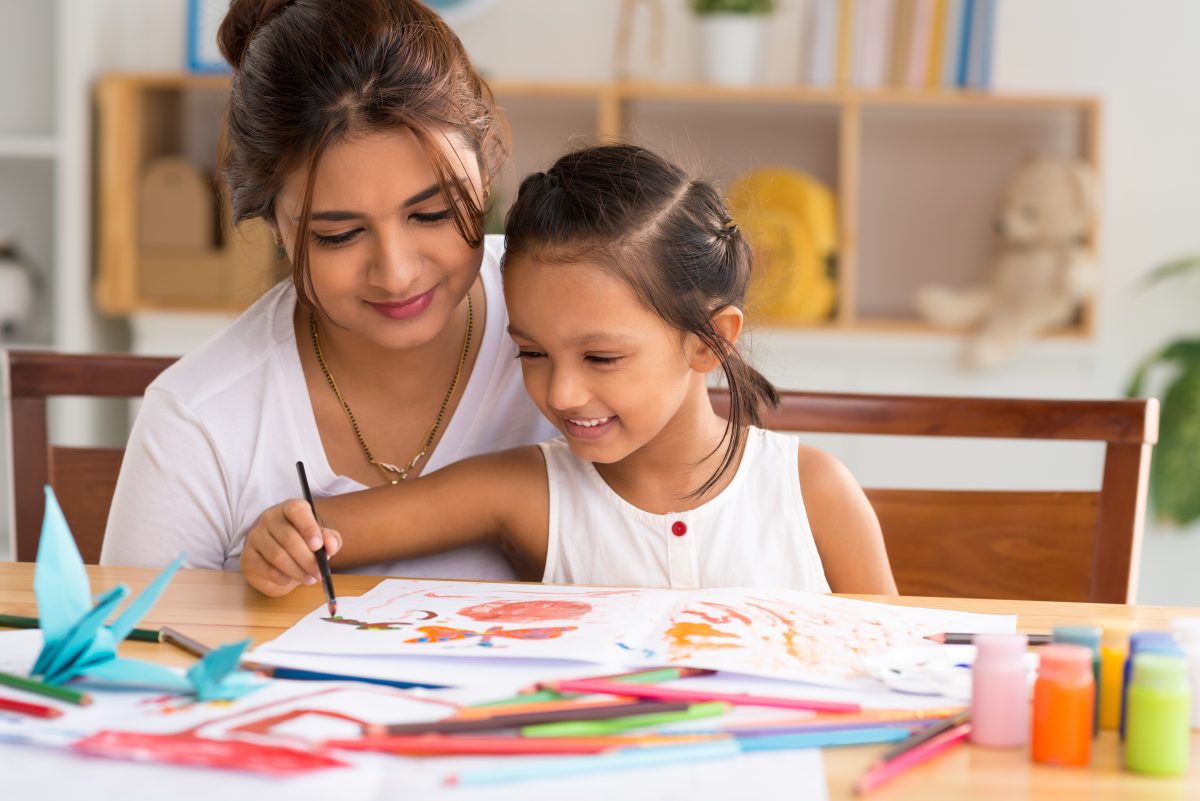 What is Child Therapy?
Child therapy focuses on helping children to overcome emotional or behavioural problems, so that they enhance their relationships with others and reach their full potential. As children might have difficulty expressing themselves verbally, child psychologists often incorporate aspects of play therapy to help children express themselves. Communication and collaboration with parents is also an important part of the process.
Does my child need therapy?
Being a parent can be challenging and it's natural to want the best for your kids.  Loving your child means giving them the best care possible. So how do you know if  something is just a phase or if they need professional help? When something concerns you, you don't want to over-react, but you don't want to under-react either.  If you have doubts about your child's behaviour or emotional well being, the best thing you can do is consult an expert. You don't need to struggle with making this decision on your own.
If any of these concerns sound familiar, it's time for a professional opinion. Ask yourself:
Does my child…
Appear sad, down, anxious, hyperactive, or angry?
Have trouble learning or frequently get into trouble at school?
Refuse to go to school?
Often cry, act aggressively, or throw temper tantrums?
Hardly speak or express feelings?
Seem addicted to the internet, social media, or video games?
Appear excessively shy or have few friends?
Time to meet with a specialist.
Child therapy with coordinated family sessions can help your child to:
Be excited on report card day, because it means showing moms and dads what they've accomplished
Participate in sports, music, dance, art, or other fun activities
Play cooperatively with friends and siblings
Express themselves using words instead of acting out their frustrations
Learn problem-solving skills to cope with life's challenges
Express affection freely to those they love
Develop self-confidence and self-esteem
Why Child Therapy is crucial now
Children are precious and need special care. The earlier you help them to develop healthy habits, the sooner they can forms solid routines to enhance their wellbeing. We do not offer medications. Therapy focuses on coming up with solutions to help your child live her or his life to the fullest, building on existing strengths, and learning new skills.
Children are not always able to express their needs and wants clearly. If you suspect your child may need some help, please seek professional assistance to help you make that decision. A professional assessment can clear up any doubts that you might have, and provide a treatment plan to enhance your child's natural strengths, and teach them any skills that may enhance their chances for success in school, as well as social and personal domains.
Learn about other Specialty Services