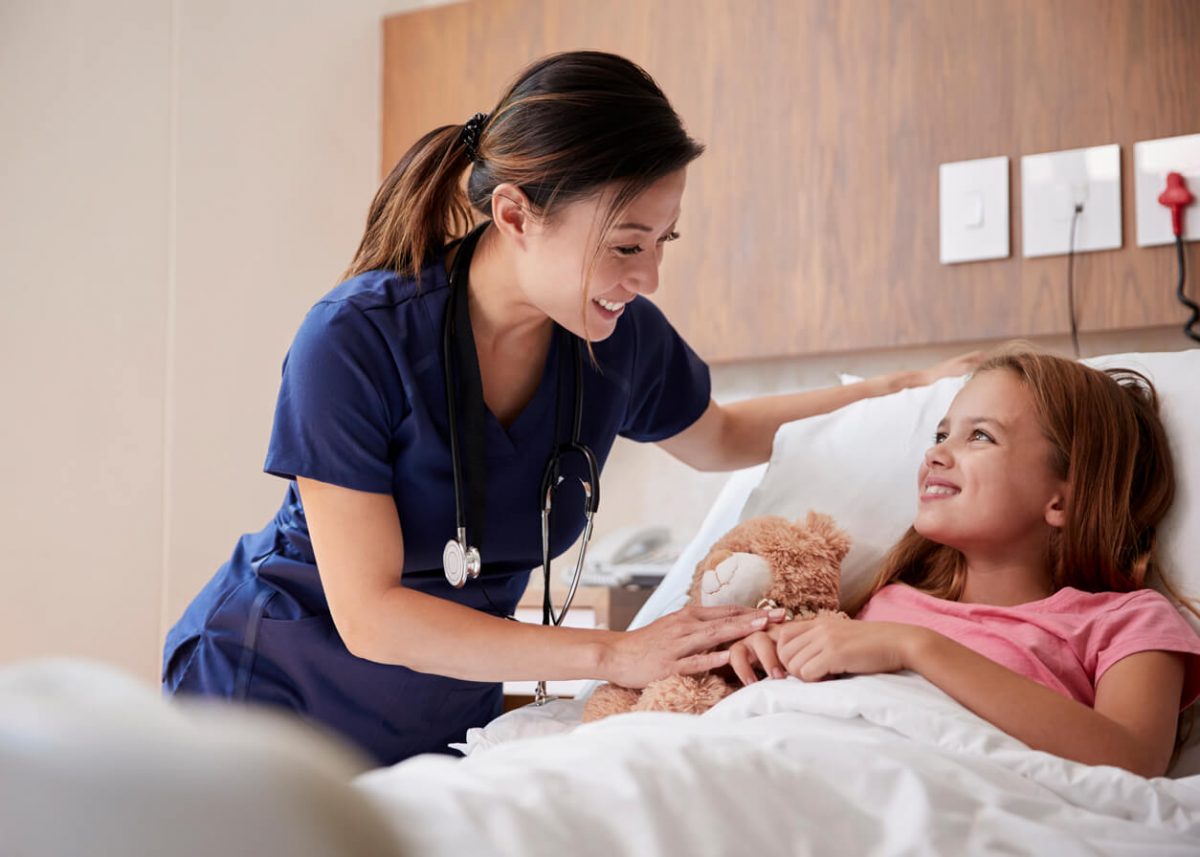 Coping with Childhood and Adolescent Chronic and Acute Illnesses
Illness can impact children, adults, and families in a number of ways, both individually and in terms of family dynamics. While an illness may be physical in nature, the emotional impact can sometimes be even more painful and long-lasting than the physical aspects.
Acute conditions are those that are short in nature, such as head trauma, infections, and physical injury, whereas others may be chronic such as diabetes, cystic fibrosis, or cancer. When illnesses are chronic, they require ongoing care, and treatment needs may change over the course of illness.
Family Psychosocial Illness and Oncology Support
When a child or other family member is sick, family dynamics can be significantly impacted. Attention and resources go towards caring for the one who is ill, which can put a strain on family relationships (siblings may feel ignored, finances may be tighter, marital tensions may arise). Therapy to support the family as they cope with illness, can help by…
Giving you a safe space to discuss concerns and worries, related to fear of illness, grief, or loss
Discuss ways to enhance family dynamics
Plan medication management, adherence, and coping with side effects such as impacts of chemotherapy, fatigue, or hair loss
Create opportunities for hope, meaning, love, and connection
Learn about other Specialty Services