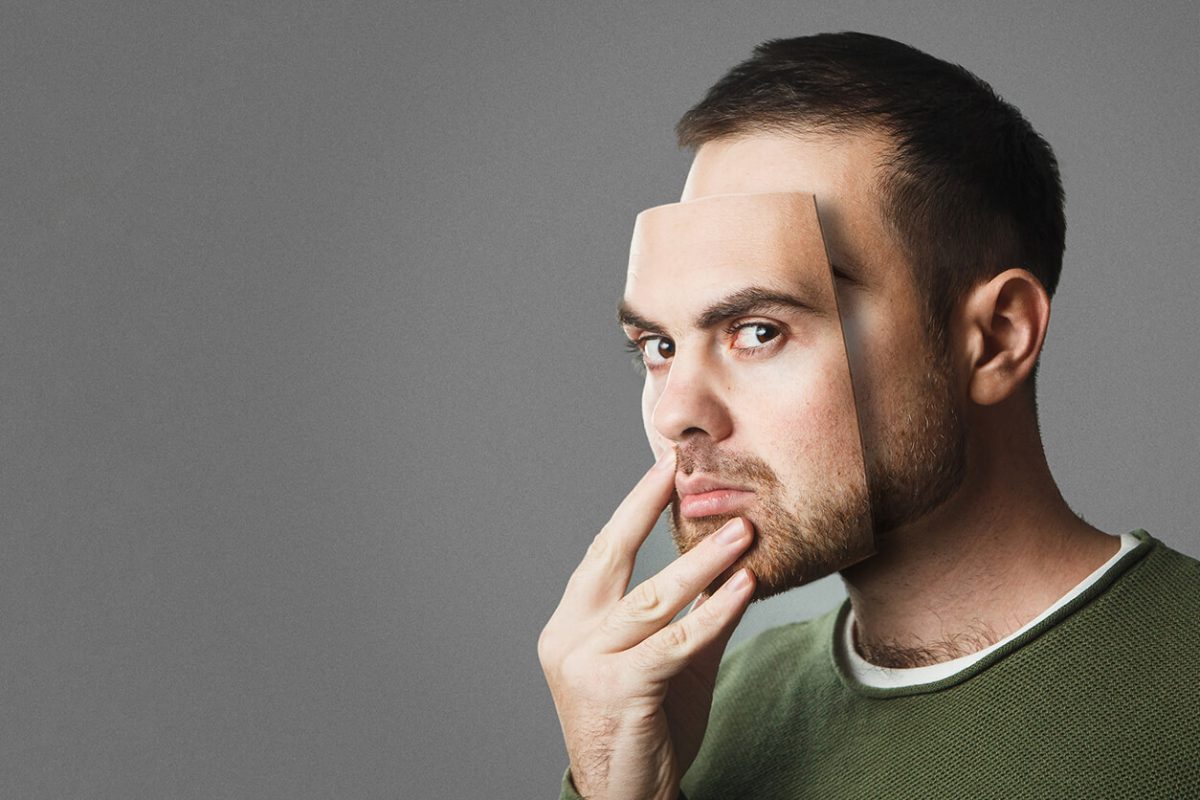 What is Compulsive Lying?
Compulsive lying is when someone habitually says things that are not true. When people become fixated on what they want to true; or trying to control what others think is true, compulsive lying can result. Lying can become stressful when it starts to strain your relationships, or you get caught up keeping your stories straight. Compulsive lying can also be a part of Narcissistic Personality Disorder.
Can Therapy help someone overcome Compulsive Lying?
If someone recognizes that they have a problem and they want to change, chances are that they will make efforts to change. If others are "forcing" that person into therapy, change is unlikely to occur, as you cannot help someone who doesn't want to be helped. Sometimes people are scared to change because it means facing the consequences of their lies, which can put them into trouble with others or even the law.
Learn about other Specialty Services