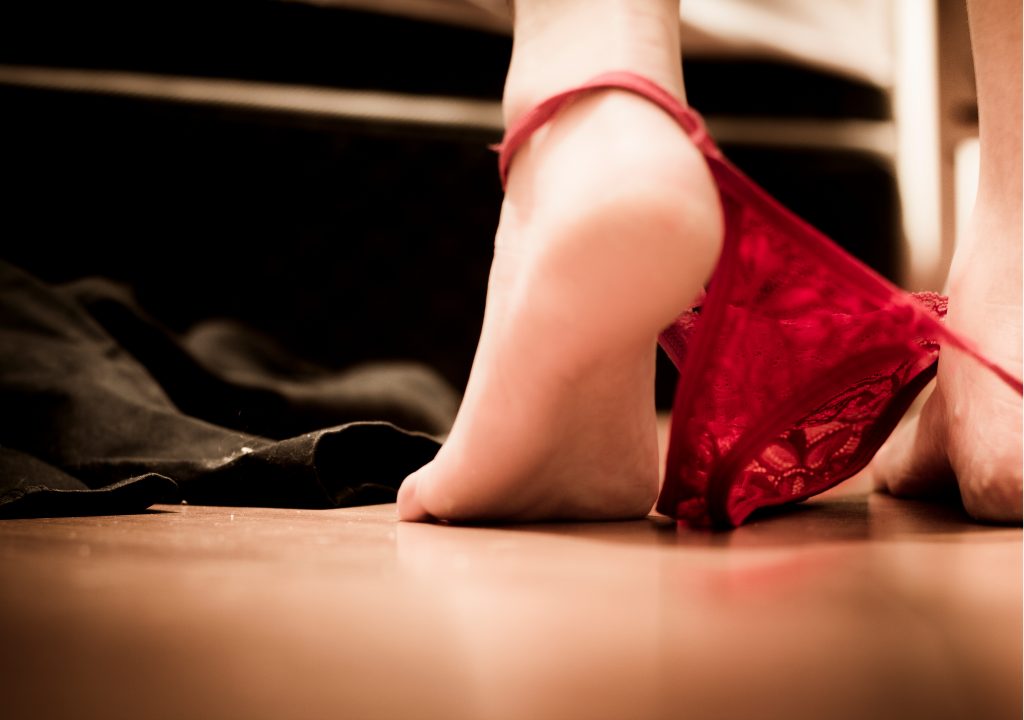 Are you concerned about any aspect of sex or sexuality?
At Blake Psychology, our therapists are trained in handling sexual concerns with delicacy, confidentiality, and professionalism, so you can get back to the fun stuff, and pronto.
Do you have Sexual Concerns, such as…
Fear of sexual encounters because you worry about your ability to perform?
Trouble communicating your sexual needs and preferences?
Feeling uncertain about your sexual orientation?
Dreading talking about sex, even though it's often on your mind?
Feeling ashamed of your sexual practices and wonder if they are "normal"?
Making excuses to avoid talking or participating in sexual activity?
Feeling addicted to sex, masturbation, or pornography?
Experiencing lackluster sexual activity with your loved one?
Having less interest in sex than you used to, or would like to have?
Having any other sex-related concerns?
 Let's talk about sex.
Therapy for sexual concerns can be done in Individual Therapy or as part of Couples Therapy.  For information about Sex Therapy (which is slightly different), please click here.
Counselling for sexual concerns can help you to:
Re-ignite your interest or passion for sex
Help you to express yourself in loving and sensual ways
Boost your sexual confidence and self-esteem
Make requests in a way that respects you and your partner
Enjoy a greater variety of sensual experiences
Overcome your difficulties and have a more satisfying sex life
 Why counselling for Sexual Concerns is crucial now
Sexuality is a normal part of the human experience. So often we are taught to feel ashamed about our bodies and our needs. This can make talking about sexual thoughts, feelings, urges, and behaviours very difficult. However, problems do not usually go away on their own; and feeling shy or embarrassed about a sexual problem can impact your overall sense of self-esteem and enjoyment of life.
Sexual health is part of your overall health, we'd love to help you live out all aspects of your life to the fullest.
Learn about other Specialty Services