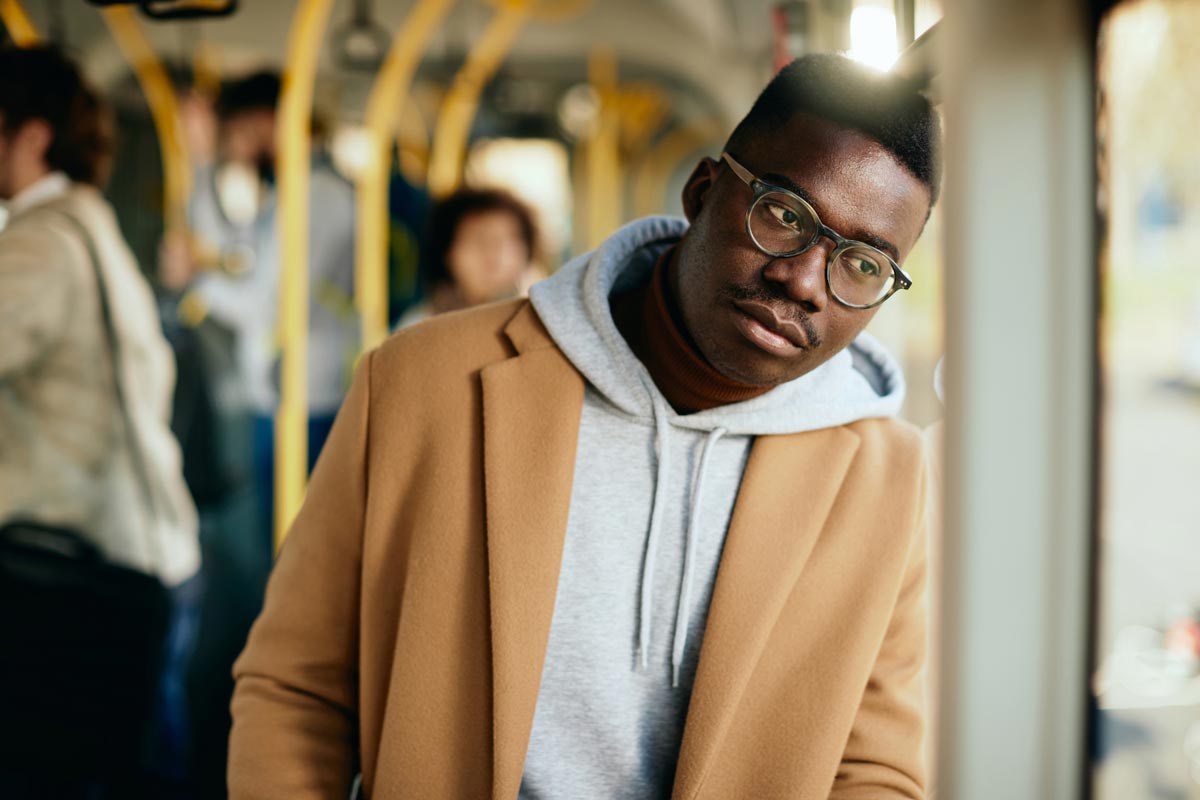 What is Tourette Syndrome?
Tourette Syndrome is a nervous system disorder characterised by the presence of both motor and vocal tics that have persisted for at least one year. It was first clinically described in 1885 by Georges Gilles de la Tourette. The onset of symptoms typically occurs in childhood between the ages of 5-9 years old and tends to be more common in boys.
What are tics?
Tics are uncontrollable and repetitive movements or sounds. They can involve a single movement or sound (simple tics) or a sequence of different movements and sounds (complex tics).
While tics typically appear during childhood and go away during adolescence, they can change or disappear and reappear over time as well as persist into adulthood.
Tics cannot be suppressed but tend to be less frequent or intense when a person is calm or focused on a task, and more intense and frequent when a person is experiencing strong emotions like stress, fear, or excitement.
Tic type examples
Vocal tics:
Shouting, humming, sucking teeth (simple vocal tics)
Motor tics:
Shrugging, twitching, facial grimacing, jerking, blinking (simple motor tics)
A sequence of blinking, shrugging, then grimacing (complex motor tics)
What Causes Tourette Syndrome?
There is not much known on the exact cause of TS. However, it is known to be a neurodevelopmental disorder and a genetic condition. Therefore, it can be inherited or caused by changes in genes occurring during development. Research has also indicated an imbalance between brain chemicals and how nerve cells communicate.
How is Tourette Syndrome diagnosed?
There are no medical tests that can confirm TS, but a doctor can diagnose it.
The following criteria are examined to conclude a diagnosis:
Regularly occurring motor and vocal tics have been present for at least one year
The age of onset of tics is under 18
Family history
Medical history
Tics are not a potential side effect of another medical condition or substance
Tourette Syndrome Treatments
Some treatments for TS or tic intervention include medical treatment and behavioural intervention:
Effective Medications
Please ask your family physician for recommendations.
Behavioural Treatments
Awareness and response training
Biofeedback
Psychotherapy
There is no sure treatment that will eliminate all the symptoms associated with tics or TS. Pharmacological treatment can have adverse effects, so it is important to explore different options to see what best works for you.
Is Therapy Necessary for Tics or Tourette Syndrome?
A person living with tics or TS can potentially go about daily life without impairment, especially if the tics are milder.
Behavioural therapy becomes important in treating tics and TS when the tics interfere with a person's quality of life. Therapy can provide them with relaxation techniques and coaching on suppressing unwanted involuntary movements.
Additionally, therapy can be extremely helpful with other behavioural and mental disorders or problems that can co-occur with Tourette Syndrome.
Among these are anxiety, depression, Obsessive-Compulsive Disorder (OCD), Attention Deficit Hyperactivity Disorder (ADHD), Oppositional Defiant Disorder (ODD), learning difficulties, sleep disturbances, poor self-esteem, and social isolation difficulties and phobias.
Therapy for parents of children with tics or TS
Therapy for the parents of children with tics or TS can also be beneficial. Parents can be educated on better understanding their child's behaviour and coached on using effective techniques to help manage said behaviour.
Therapy can also be a safe space for parents to express their concerns and the difficulties and frustrations they face with a child with tics or TS.
Learn about other Specialty Services