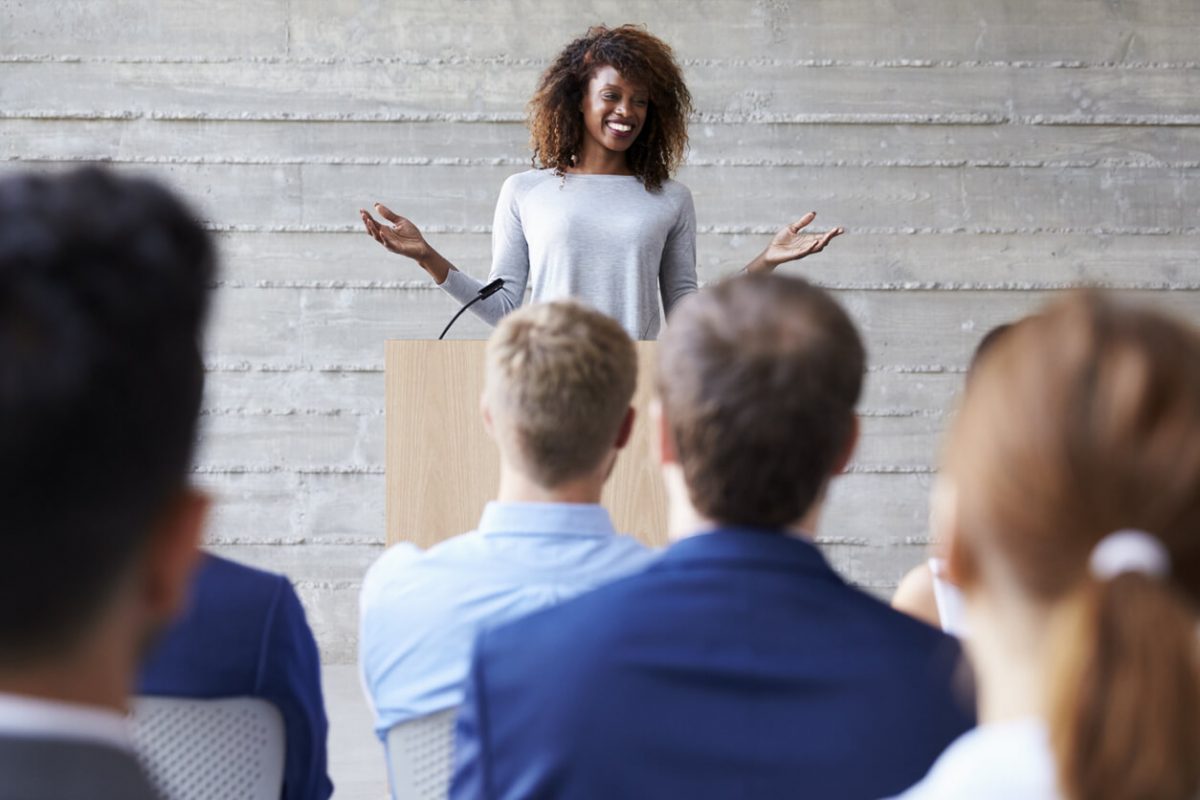 What is Performance Anxiety?
Performance anxiety is when there's something you need to do that will be evaluated by others, and the thought of doing it makes you so nervous, worried, anxious, or uncomfortable that you have bothersome physical sensations, and the urge to avoid. Bothersome sensations can include things like sweating, racing thoughts, heart palpitations, dry mouth, feeling faint, or even full-blown panic attacks (link to panic attacks).
Things such as public speaking or submitting an important presentation can trigger performance anxiety in the workplace.
What are the signs of Performance Anxiety?
Performance anxiety can look like…
Overcompensating – putting in way more effort than is necessary
Being really hard on yourself and focusing more on your mistakes than your successes
Upwards comparisons – only comparing yourself to people who seem to be doing things better than you
Re-doing things many times because it's never "good enough"
Feeling like an imposter even though you are qualified
Avoiding things that you might not be good at
Fear of making mistakes
Speaking to a professional Coach to overcome your performance anxiety can help you to…
Show yourself some compassion and not be overly demanding with yourself
Be able to try new things, or face challenging situations instead of avoiding them
Complete difficult tasks, and in a timely manner
Find settings and tasks that highlight your strengths
Boost your confidence and self-esteem
Learn about other Specialty Services