Careers at Blake Psychology
Where Psychologists, Psychotherapists, and Doctoral Candidates feel right at home…
If you're passionate about helping others thrive, you'll LOVE working with a team of professionals who will put your mental health first.
Mental health is for everyone.
We strive to create the ultimate workplace environment that feels supportive, beautiful, flexible, and easy. You can focus on helping clients, and we can take care of the rest.
We offer flexible time off, health insurance coverage, paid vacations and statutory holidays, and free group supervision.
Have all the benefits of running your own private practice with none of the hassles.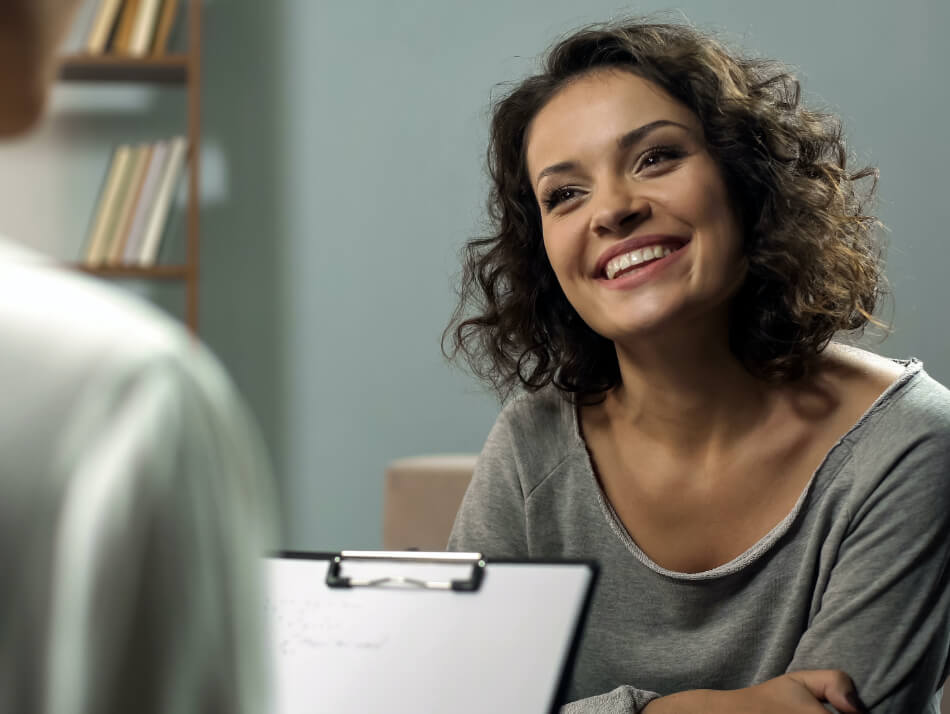 Have a license or permit from the Order of Psychologist (OPQ) to practice psychotherapy and/or assessment services, in English, French, or both?
Possess a minimum of 2 years of clinical experience?
Work, using one or more evidenced-based psychotherapy approaches, such as Acceptance and Commitment Therapy, Cognitive and Behavioral Therapy, Dialectical Behavioral Therapy, Psychodynamic Therapy, etc.?
Enjoy working independently in a supportive warm environment?
Want a flexible schedule and a busy caseload?
Our competitive benefits package includes medical, paramedical, dental, and vision coverage for team members and their families. Travel and life insurance too.
We offer flexible schedules so that you can take time off whenever you need to, no questions asked. You also get paid vacations and statutory holidays.
We offer free group supervision, reimbursement for training, and an active internal discussion group, so that you can easily meet your OPQ requirements and get help when you need it.
Whether you work in one of our offices, or from the comfort of your own home, our IT and support staff will make sure you have what you need to create an optimal work environment.
Our friendly team has a family vibe. We build on strengths, collaborate on passion projects, and give hugs upon request. We value mental health and do everything to optimize yours.
Competitive base wages, plus profit-sharing means you can optimize working at the pace you like and always receive your fair share.
Dedicate yourself to helping clients, while we provide everything else you need to excel, including your own administrative assistant.
We have digital templates for nearly everything, making your notetaking done in a snap. No paper required. Work from anywhere.
Private Practice, but Better
Do what you love - help your clients; while we take care of the rest. Connect and learn with amazing colleagues and join us for social gatherings.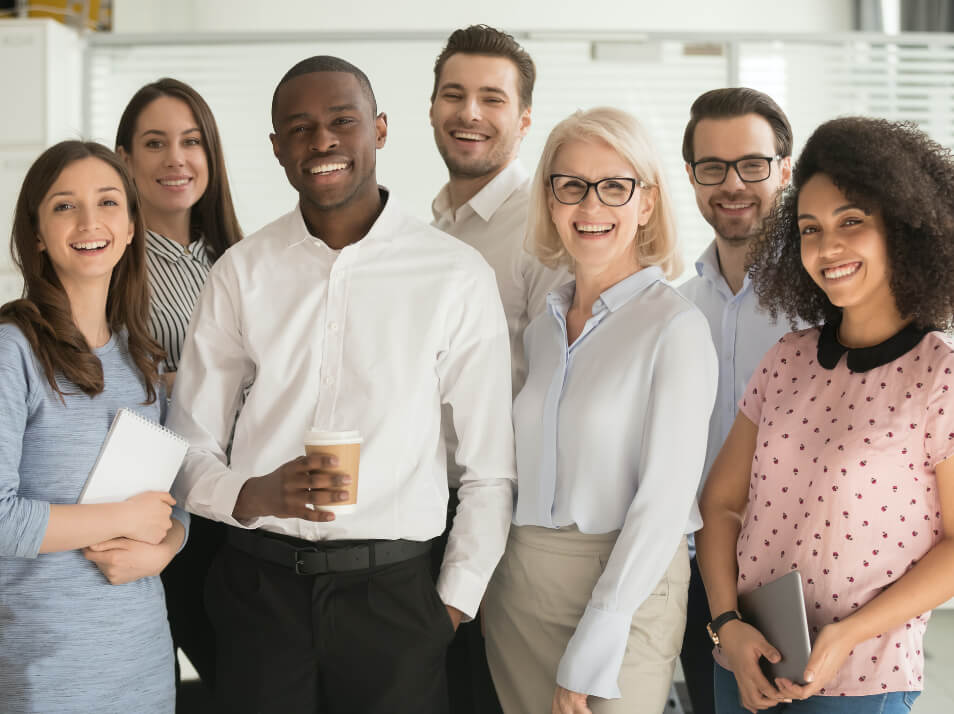 Blake Psychology is a private psychotherapy clinic founded in 2011 by Dr. Emily Blake, that offers psychotherapy and assessment services. The company has locations in downtown Montreal, the West Island, and East Montreal. The clinic has a great reputation amongst clients and healthcare professionals in the area.
Blake Psychology's mission is to provide a wide range of psychotherapy services for all age groups (child, adolescents, adults, couples and families), in a warm and compassionate atmosphere. We value feedback, focusing on strengths, personalized treatment plans, and continuing education, in order to provide cutting-edge evidence-based psychotherapy.
Interested individuals can submit their application through our website using the form below, or call us directly at 514-319-1744.