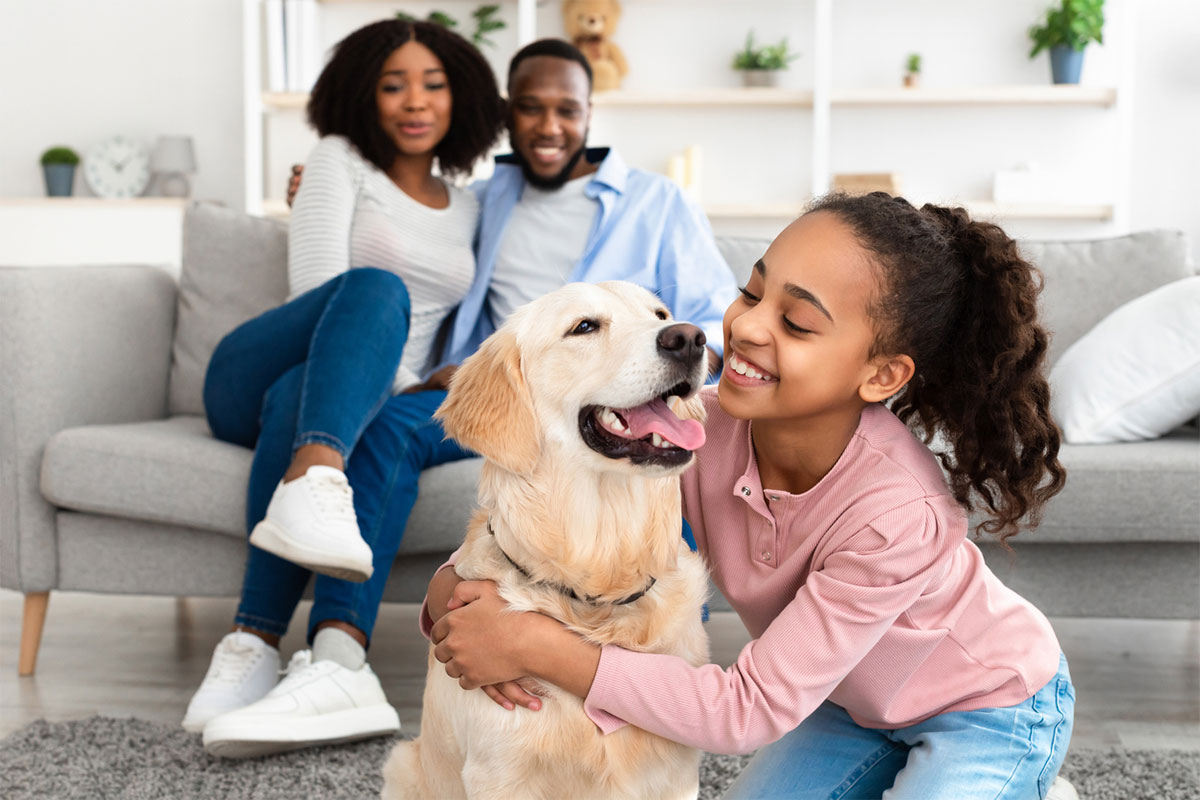 What is Animal-assisted Therapy?
Animal-assisted Therapy, or zootherapy or pet therapy, is a therapeutic intervention that utilizes the unique bond between humans and animals to improve an individual's physical, emotional, and mental well-being.
This type of therapy has gained recognition and popularity in recent years due to its numerous benefits and positive effects on various medical and psychological conditions.
How does Animal-assisted Therapy work?
Animal-assisted Therapy involves trained animals, typically therapy dogs, but can also include other domestic animals such as cats, rabbits, or even horses. These animals are introduced into therapy sessions or animal-assisted activities to enhance the therapeutic process.
In Animal-assisted Therapy, animals are not merely pets but are considered integral members of the therapeutic team. Patients are encouraged to engage in physical activities like throwing a ball for a dog to fetch, brushing a horse, or interacting with other animals in a safe and regulated environment.
Benefits of Animal-assisted Therapy
Therapy pets in these sessions allow for human-animal interactions, which have been shown to profoundly impact individuals' overall health.
During sessions, therapy dogs, for example, can assist individuals with various physical conditions, such as improving motor skills and mobility.
Animal-assisted therapy is widely utilized in mental health settings to address mental disorders such as post-traumatic stress disorder (PTSD), attention deficit hyperactivity disorder (ADHD), and depressive symptoms.
Interacting with therapy animals has been linked to numerous psychological and physiological benefits, such as:
reduced levels of stress hormones
decreased anxiety
improved mood
increased self-esteem
enhanced social skills
improved self-regulation and communication skills
Additionally, Animal-assisted Therapy can have physical benefits, including reduced blood pressure and increased activity levels in those with physical disabilities.
Benefits of Animal-assisted Therapy for children
Animal-assisted Therapy is particularly beneficial for children. It can help them to cope with difficult emotions and provide comfort during stressful times, such as during hospitalization or when dealing with traumatic events.
Interacting with therapy animals can promote positive relationships and feelings of security. Furthermore, by interacting with animals, children can gain a sense of responsibility and learn empathy.
It has also been suggested that Animal-assisted Therapy can be a beneficial tool for children with special needs or disabilities, such as autism or developmental disorders. Children in Animal-assisted Therapy often show improved motor skills and physical activity levels.
Benefits of Animal-assisted Therapy for the elderly
Animal-assisted Therapy can also be beneficial for elderly individuals. With loneliness being a common issue among older adults, interacting with therapy animals can provide comfort, companionship, and an increased sense of purpose.
Interacting with animals can also promote positive socialization, which is important for overall mental health.
Benefits of Animal-assisted Therapy for military veterans
Pet therapy has proven beneficial for military veterans, offering emotional healing for those who've faced service-related traumas. This therapy modality provides a positive focus, reducing feelings of isolation and depression. The unconditional love from animals boosts veterans' self-worth and overall well-being.
Learn about other Specialty Services