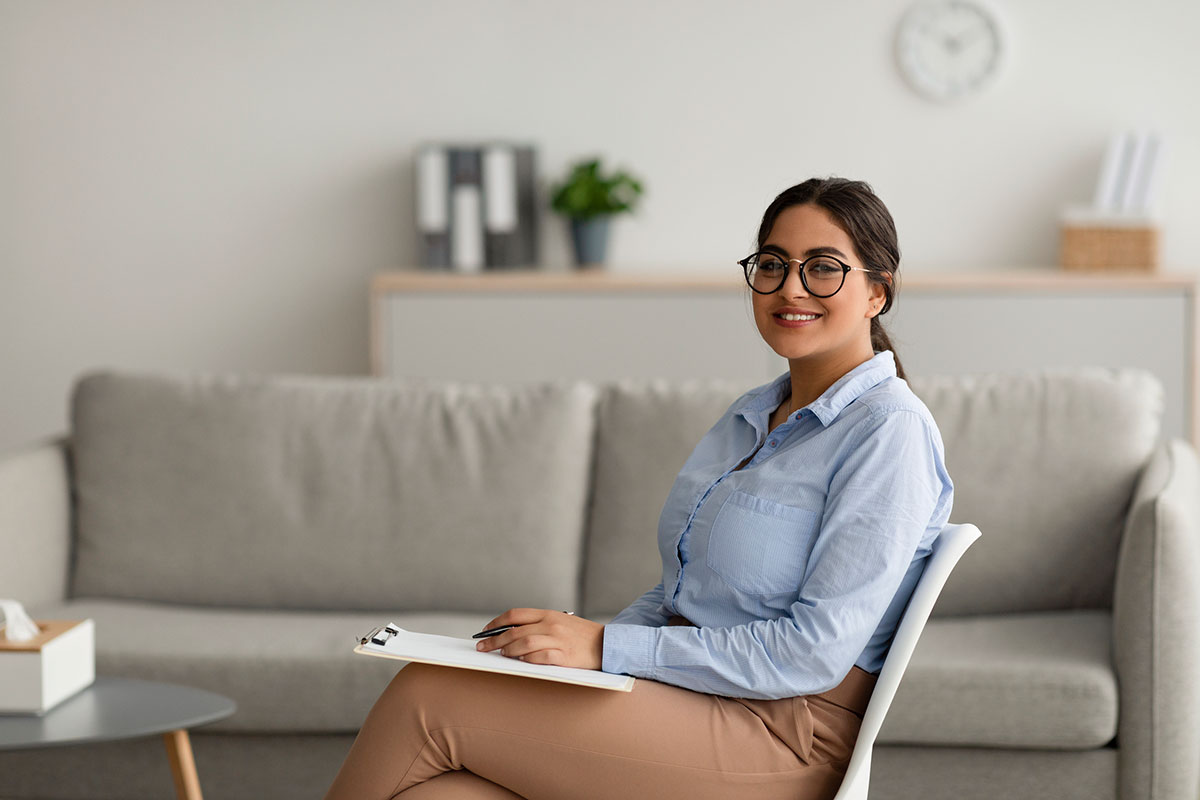 What is Integrative Therapy?
Integrative therapy is an individualized form of therapy that incorporates and combines techniques and theories from a wide range of other therapeutic approaches.
Most therapists are trained in more than one modality and know how to combine different modalities to provide optimal care to clients. It's like having many tools in your toolbox, and knowing when to use what.
By drawing techniques and theories from different approaches, an integrative therapist is able to tailor and adapt therapy sessions to each individual client depending on their personality, situation, and the specific concerns they are seeking therapy for.
Is Integrative Therapy the Same as Eclectic Therapy?
The two approaches are similar and often thought to be interchangeable. However, they are two different types of therapy. Eclectic therapy is different because while it also utilizes techniques and theories from other forms of psychotherapy, it uses them individually and does not combine them.
Approaches Used in Integrative Therapy
While integrative psychotherapy can draw from any and all forms of therapy, the most common ones drawn include:
Who Might Benefit from Integrative Approaches to therapy?
Since integrative therapists can draw from a variety of therapies such as psychodynamic therapies, cognitive therapies, behavioural therapies and more to best fit the client and their particular concerns, it can be beneficial to almost anyone.
It is a form of psychotherapy that can be used in individual therapy, couples therapy, and family therapy to treat any number of concerns.
Some concerns treated with integrative therapies: