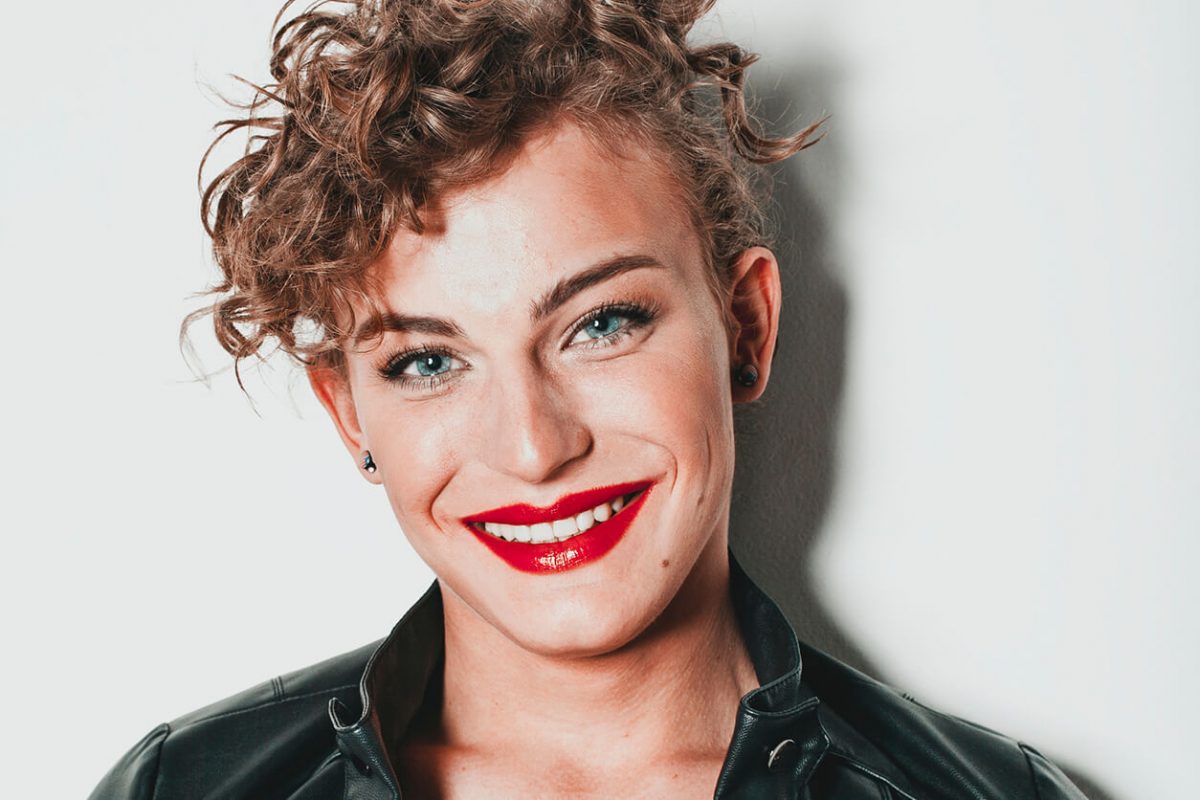 What is Gender Identity and Gender Expression?
Gender identity refers to one's internal sense of feeling masculine, feminine, both, somewhere in between, or neither. Like many things that people experience internally, there is also a desire to express that outwardly, which is why gender identity can influence gender expression.
Gender expression refers to how one's appearance, mannerisms, behaviours, biology (e.g., voice), and interests reflect their internal sense of gender.
How gender is viewed, or what things are considered to be "masculine" or "feminine" can vary across cultures, time, and situations.
Similar to sexual orientation, gender identity is generally viewed by therapists as something that people are born with, and not something they "choose". It is therefore best from a mental health perspective to accept the gender identity of oneself and others.
Unfortunately, prejudicial attitudes often cause individuals to view transgendered, androgynous, gender fluid, nonbinary, genderqueer, or two-spirit individuals in negative terms, such as "attention-seeking", "angry", "fake", "confused" or even "delusional".
These attitudes are slowly changing over time, but unfortunately, those with atypical gender expressions can still be the target of bullying, harassment, violence, or discrimination at a systemic, group, or individual level.
Stigma related to sexual orientation and gender identity/expression may sometimes overlap or intersect. For example, heterosexual or gay males whose gender identity or expression is more feminine, may face greater discrimination and be subject to prejudicial attitudes (like those usually related to sexism).
How can Therapy help with concerns related to Gender Identity or Gender Expression?
Therapy can help you to:
Have a safe, compassionate environment to explore the topics of gender and gender expression
Discuss any topic with a therapist who is open and accepting of all gender identities and gender expressions
Gain clarity on how you see your internal felt sense of gender
Explore how you'd like to express your gender to others, including loved ones
I am thinking about pursuing the gender transition process. Do you offer letters of support for this?
Please consult our FAQ for this topic.
Learn about other Specialty Services