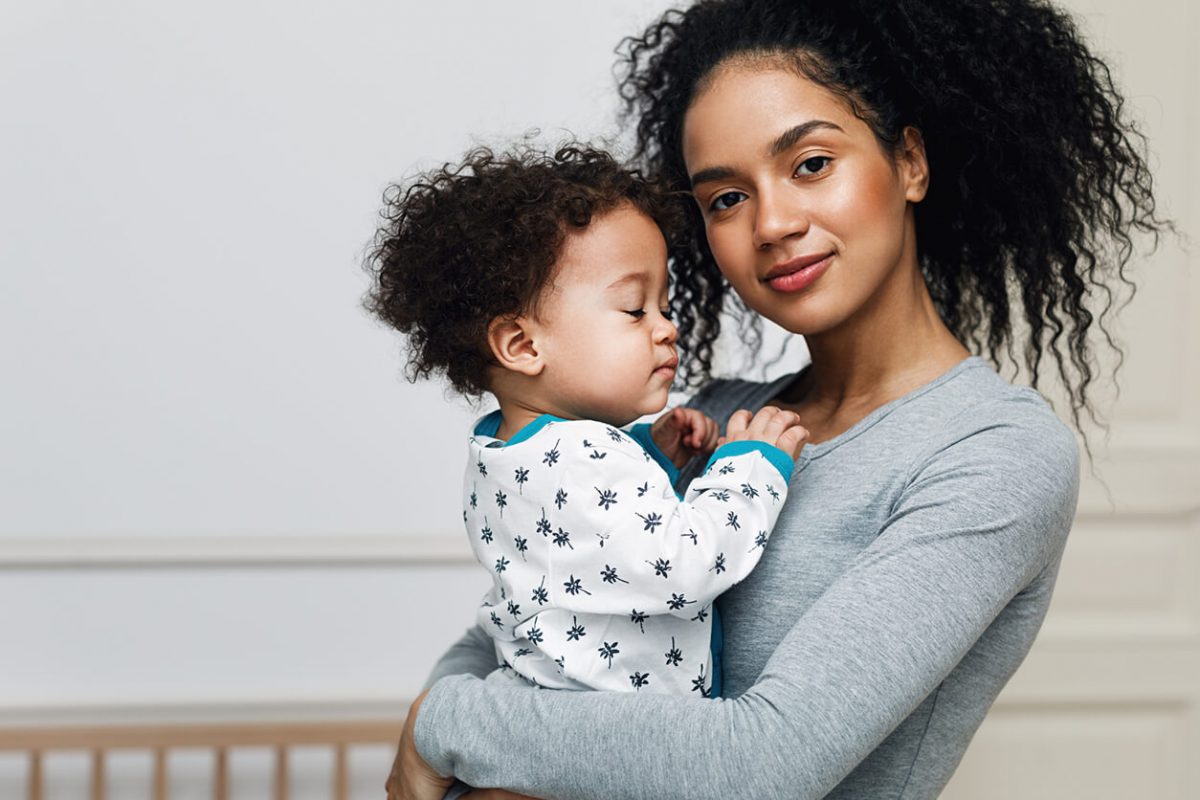 What is Postpartum Anxiety?
You may have heard of the baby blues or postpartum depression, but Postpartum Anxiety is experienced by many new moms too. Postpartum anxiety is when your worrying feels out of control, and can include symptoms such as muscle tension, trouble sleeping (even when baby is!), irritability, difficulty concentrating or your mind going blank, feeling tense or on edge, or being easily fatigued.
While many moms worry about the health and safety of their newborns, postpartum anxiety can be extremely distressing and can interfere with your daily activities. You might be worried about doing things such as taking the baby up or down stairs, driving with the baby in the car, taking them out in public (fears of germs), always checking on them to make sure that they are still breathing, or basically imagining any number of terrible things that could happen to put them or any of your loved ones in harm's way. Anxiety can put a terrible burden on you to prevent harm or to detect it right away, which can be stressful and draining.
How can Therapy for Postpartum Anxiety help?
You don't need an official diagnosis to seek treatment. If you find your worrying to be excessive, distressing, or making life extra difficult, please seek help. You don't have to go through this alone. You are invited to bring your partner and/or baby to the session, and breastfeed or bottle-feed the baby as needed. Therapy is a safe place for you to discuss your concerns, even if you feel embarrassed to say them out loud because a part of you wonders if you are overreacting.
Babies can be such a precious gift, so it makes sense that you'd do anything to protect them and keep them safe. Worrying is part of being a good mom, but it can definitely take a toll on you. Therapy can help to put things into perspective so that you can take care of yourself, which will put you in the best position to take care of your baby.
Learn about other Specialty Services