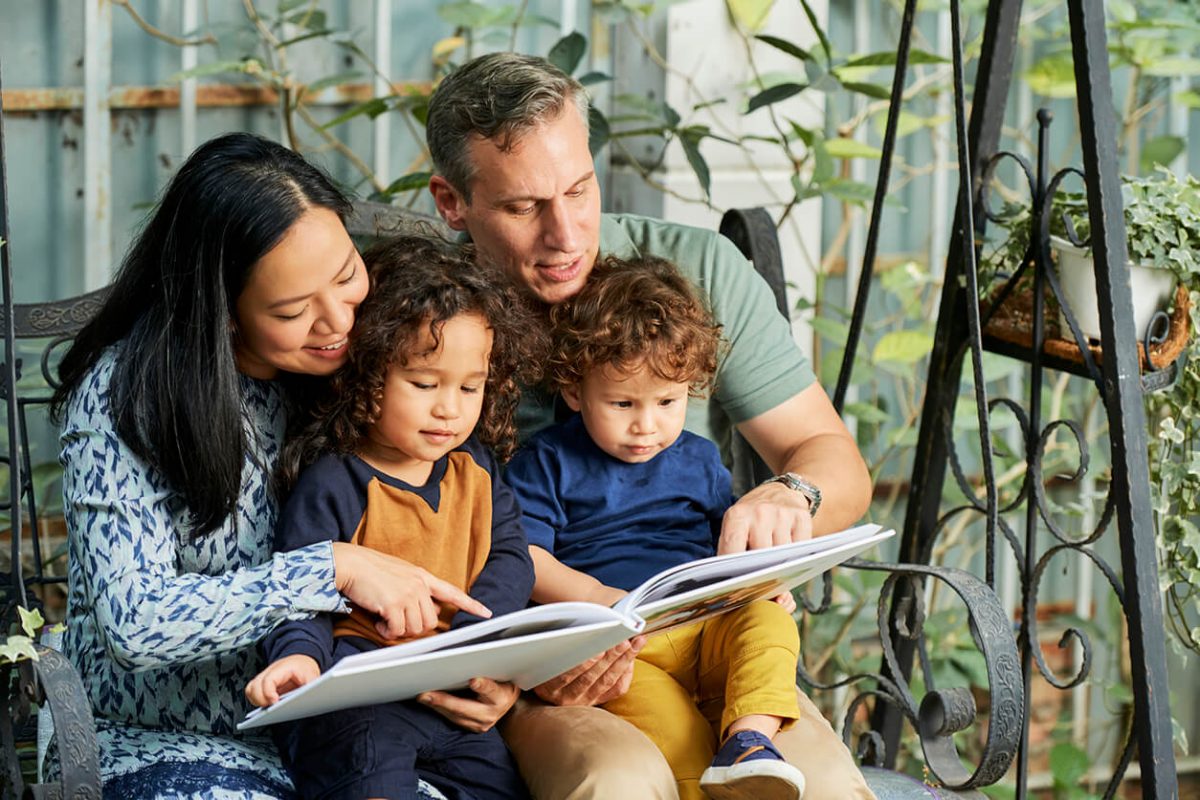 What are Learning Disorders?
Learning Disorders can affect kids, teens, and adults alike. Learning disorders can make it difficult to reach your full potential at work or school, which can take a toll on your self-esteem.
Learning disorders are not a reflection of intellectual ability – they are a neurological difference that makes certain mental tasks more challenging. Therapy for learning disorders can help you to get emotional support, complementary to remedial skills you might be learning elsewhere.
Blake Psychology offers assessments to identify the reason(s) for the reading, spelling, and/or writing difficulty.
Dyslexia:
Difficulties related to reading, pronunciation of words, and spelling. It can make reading aloud or even internally slow and laborious.
Dysgraphia:
Difficulties related to the fine motor skills that are needed for writing by hand. It may show up as having a tight grip on writing instruments or writing letters that are hard to read, or words that are incomplete.
Dyscalculia:
Difficulties related to math, such as trouble doing mental arithmetic, counting backwards, or remembering basic facts. This can create difficulties in school or on the job.
How can Therapy help me cope with the impact of a Learning Disorder?
These specific learning disorders often co-occur within the context of other everyday issues. Therapy can help you better understand the impact of your specific learning disorder on different areas of your life.
This includes therapy to address the feelings of stress, shame, frustration, or anxiety that may arise. Therapy may help you to be patient with yourself and/or others as you learn how to adjust to expectations in school settings, tasks in a new job, or interacting with others in your personal life.
Learn about other Specialty Services