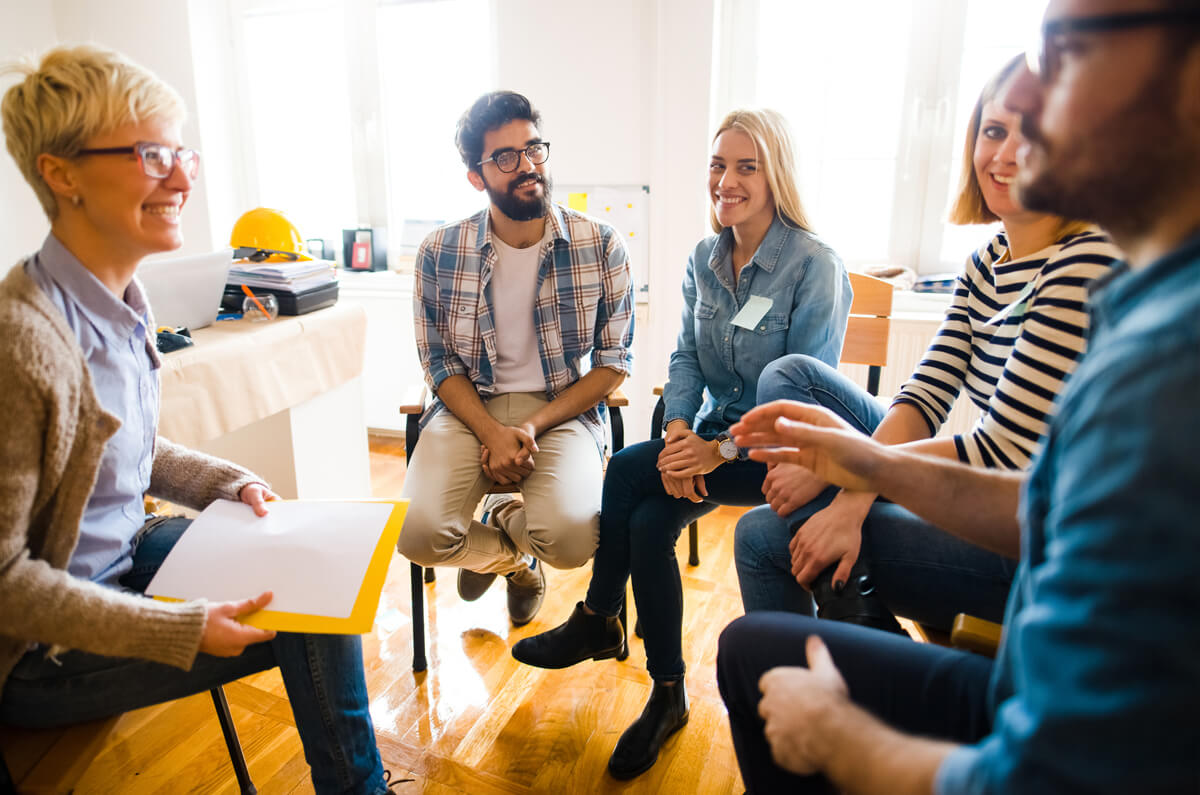 Communication skills are important in every area of life. We communicate both verbally and non-verbally. Facial expressions, body language, tone of voice, and the words we use to express ourselves are all part of how we communicate with others. Some people find it tricky to express themselves in certain situations or around certain people. If you find it difficult to express yourself in the way that you'd like to, therapy can help.
Do you struggle with:
Active listening
Adapting your communication style
Friendliness
Giving and receiving feedback
Volume
Clarity and concision
Empathy
Respect
Understanding nonverbal cues
Responsiveness
How can therapy help?
Practice your communication skills in a safe space
Give you key communication habits to adopt
Provide you with constructive feedback and tools to help improve your communication skills
In the long run, mastering your communication skills can help you to improve your interpersonal relationships, your performance in the workplace or at school, and enhance your everyday interactions with others.
Learn about other Specialty Services