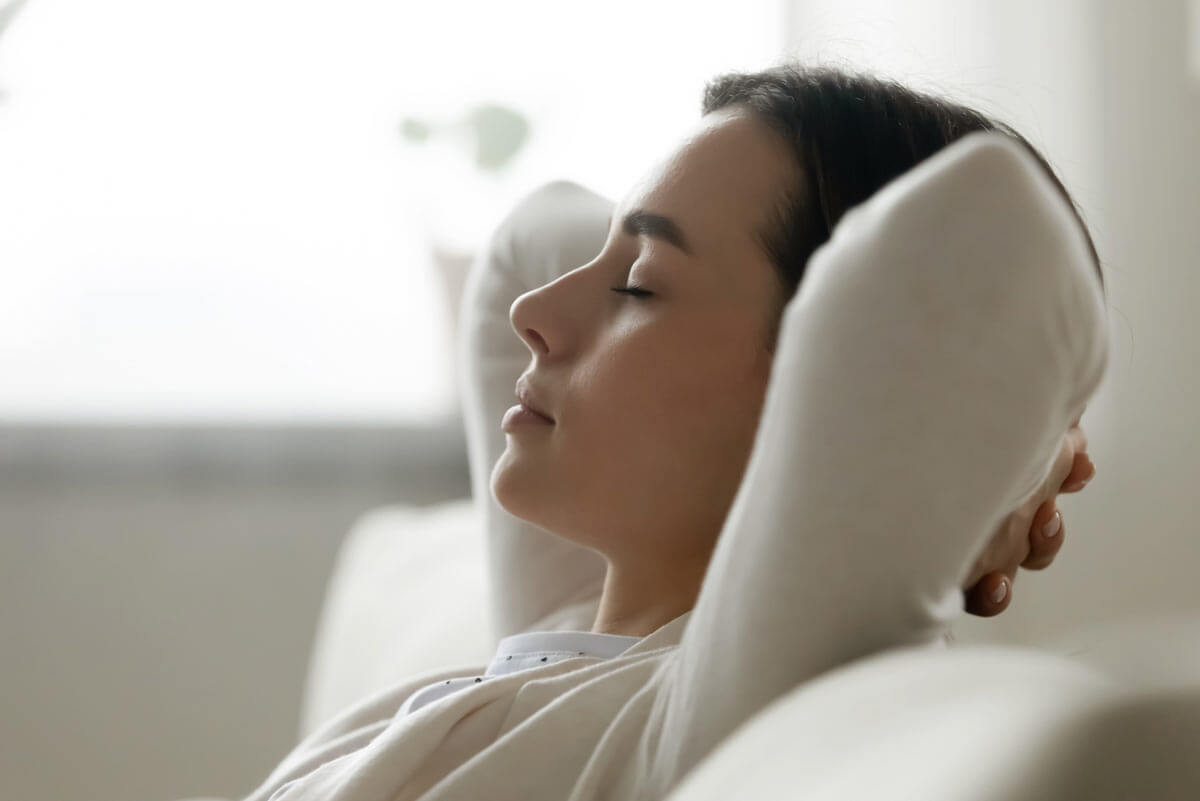 What is Chronic Fatigue Syndrome?
Chronic fatigue syndrome is a condition that is characterized by extreme tiredness. It can be accompanied by other symptoms such as muscle pain, headaches, sore throat, fever, joint pains, etc. The cause of this disease is not known yet but it has been linked to many factors.
Causes of Chronic Fatigue Syndrome
Stress, depression, anxiety, sleep disorders, hormonal imbalances, infections, or autoimmune diseases can all contribute to the development of Chronic Fatigue Syndrome.
There is no one specific test available for the diagnosis of chronic fatigue syndrome so physicians usually rely on medical history and physical examination. In some cases, they may also order a series of medical tests. If your doctor has diagnosed you with Chronic Fatigue Syndrome, a psychologist or psychotherapist can help you to cope with the emotional aspects of this challenging problem.
Symptoms of Chronic Fatigue Syndrome
The most common symptom of chronic fatigue syndrome is severe exhaustion which affects your ability to do daily activities like work, study, housework, exercise, social life etc.
Other symptoms may include:
Muscle aches
Headaches
Sore throats
Joint pains
Dizziness
Memory loss
Loss of appetite
Weight gain or weight loss
Treatments for Chronic Fatigue Syndrome
In addition to the medical treatments offered to you by your family doctor, therapy can also be helpful.
Cognitive Behavioural Therapy for Chronic Fatigue Syndrome
Cognitive behavioural therapy for Chronic Fatigue Syndrome works on the premise that the way individuals cope with symptoms can contribute to their illness. Often, people believe that if they don't rest, their symptoms will worsen, but extended periods of rest can weaken muscles and disrupt the body clock, making people feel more tired and unwell.
Fatigue is not caused by the same thing that perpetuates it. Initially, fatigue may be caused by illness, like a virus or stress. However, once triggered, factors, including certain coping styles, can sustain it.
Fear that activity or exercise may exacerbate symptoms can delay recovery and inadvertently perpetuate symptoms in people with Chronic Fatigue Syndrome.
The main goal of Cognitive behavioural therapy for Chronic Fatigue Syndrome is to help people gradually build up and resume regular daily activities, identify and plan how to deal with triggers that may worsen symptoms, and learn how to manage and reduce them.
Learn about other Specialty Services