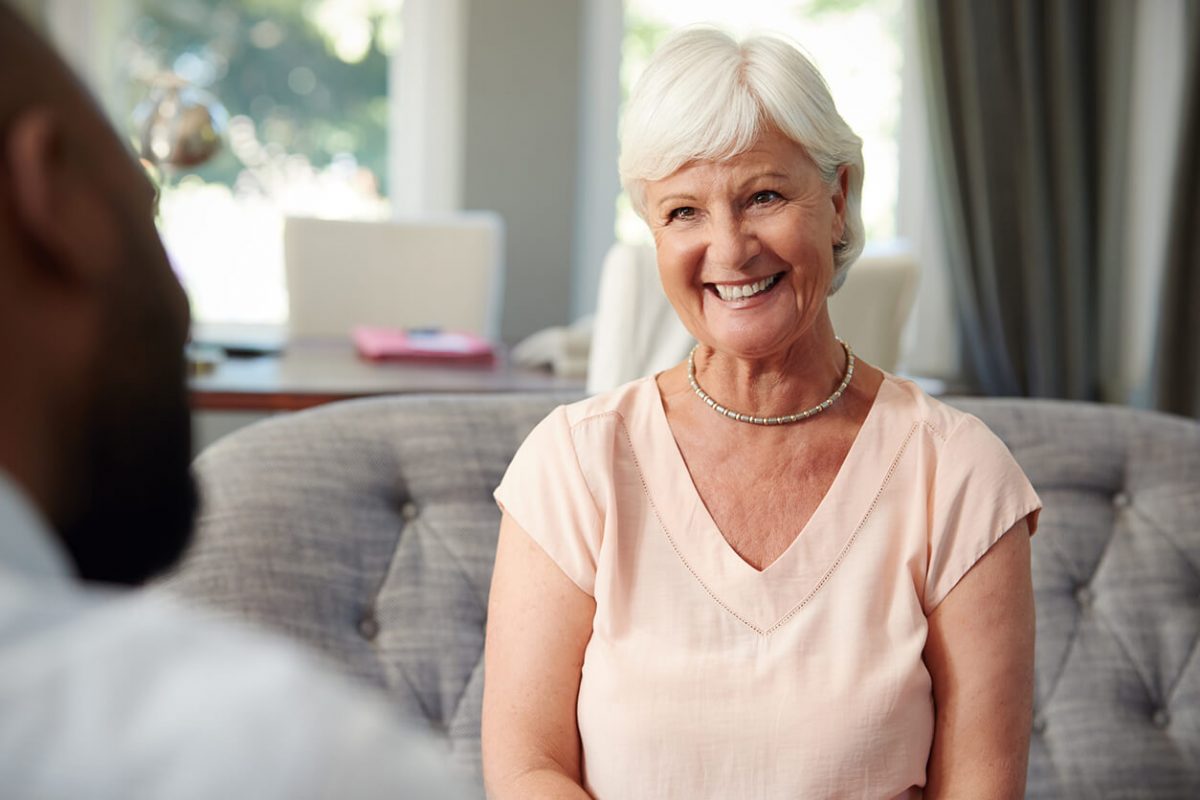 What is Therapy for Older Adults?
Therapists who work with Older Adults have experience with issues related to aging, as well as geriatric concerns such as cognitive decline. Having this expertise is important so that you can meet with a professional who understands the aging process and this phase of life. Older Adults may wish to seek therapy for a variety of concerns such as depression, anxiety disorders, grief and loss, life transitions, interpersonal relationships, addictions, sexual concerns, pain management, coping with illness, etc.
What are Challenges related to Aging?
Many people look forward to getting older as it can mean entering a new phase of life. The so-called 'Golden years' may include things such as retirement from a lifetime of hard work, and having the chance to spend time with grandchildren, traveling, or doing hobbies. However, sometimes life doesn't unfold in the ways that we want it to. For example, loved ones may live far away or we might not have the relationships with them that we had hoped. Reduced mobility or medical issues can make traveling difficult. Financial stress or even boredom can come from forced retirement, or other life challenges can get in the way of time for hobbies or relaxation in the way that we envisioned.
How can Therapy help?
When things don't turn out as we expected, it's only natural to feel upset, angry, or disappointed. Therapy can provide you with a safe place to speak and feel understood, about whatever difficulty you are facing.
Learn about other Specialty Services