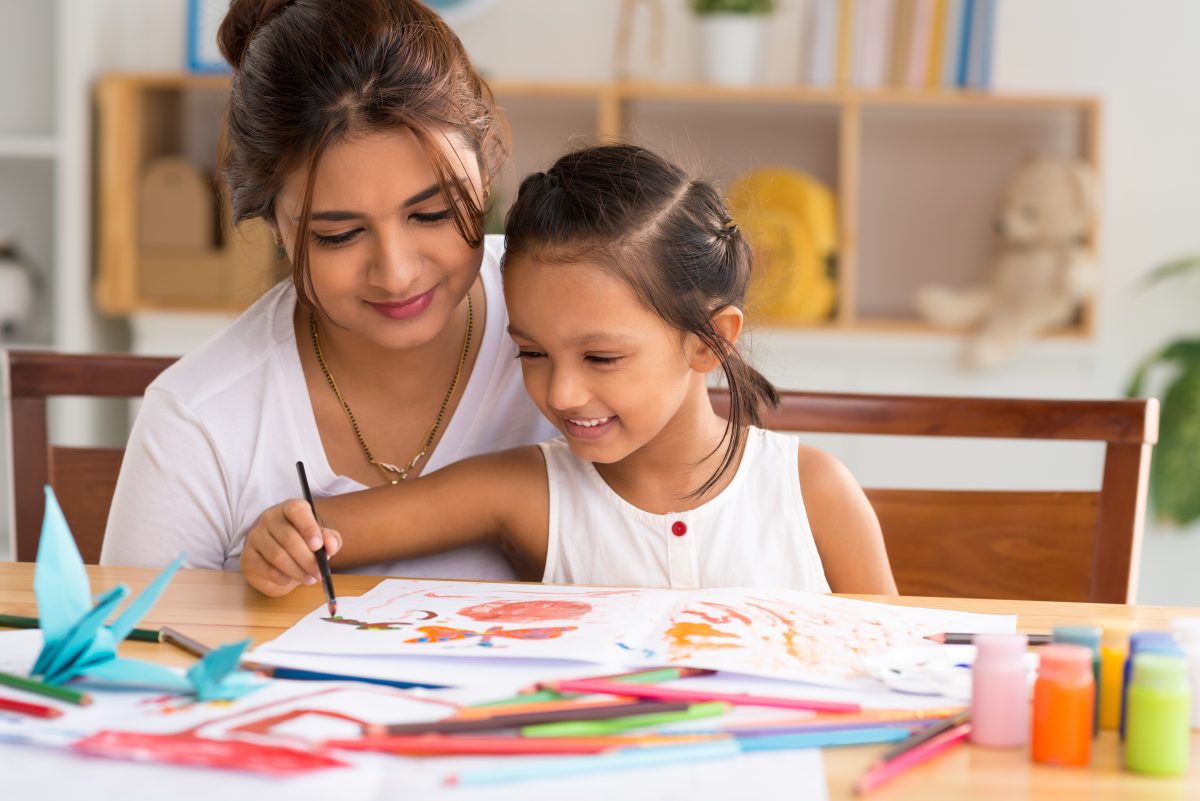 What are effective Parenting Skills?
Have you ever wondered how to get your kids to listen, without screaming, spanking, or repeating yourself over and over again?  Would you like them to behave like angels without having to yell like an ogre? As much as we love them, children (including adult children!) can sometimes be a handful.  Luckily, there's help available to boost your parenting skills from so-so to sensational.
How do I know if I need help with parenting skills?
Do you feel like no matter what you do, your kids just won't listen?
Are you struggling to set consistent rules and boundaries, because you want your kids to like you?
Do you feel disconnected because your kids are giving you the silent treatment or one-word answers?
Have you snooped around and found something that concerns you, but don't know how to address it?
Are your kids getting into trouble at home or school and you're not sure how to handle it?
Do you see your kids making poor life choices and worry that their headed down the wrong path?
Are you feeling overwhelmed with trying to be the best parent you can be, and feel like you could use some tips?
Learning effective parenting skills can help you to:
Re-establish order and harmony in the home
Get along better, have more fun together, feel closer
Learn effective methods of discipline
Practice healthy boundaries and limit setting
Set clear expectations and be able to reinforce rewards and consequences
Learn about other Specialty Services