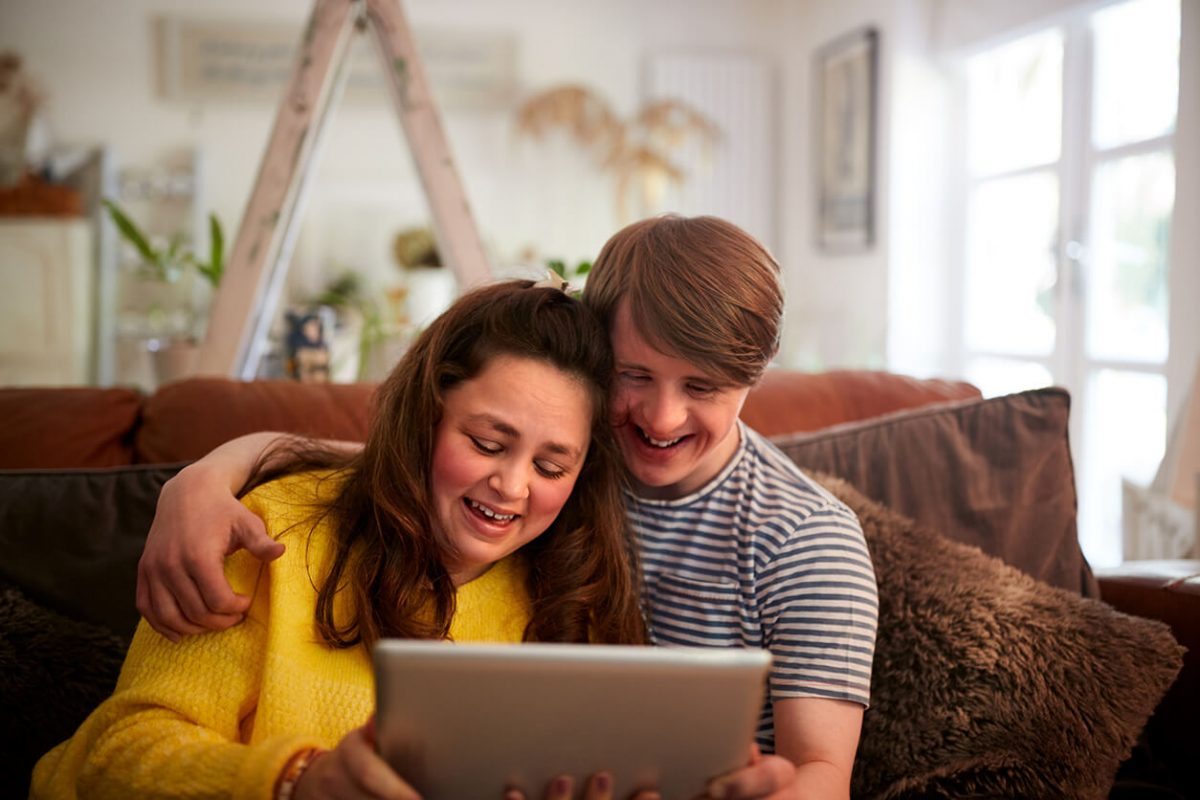 What are Intellectual Disabilities?
Intellectual Disabilities can be challenging for children, teens, and adults alike. Intellectual disabilities can range from mild to severe, and can impact various aspects of functioning and skill sets, such as…
Cognitive skills:
Reasoning, problem-solving, learning.
Motor skills:
Fine motor skills (writing, utensils), large motor skills (walking, sports).
Social skills:
Reading body language, understanding tone of voice and abstract use of language, naivety, following rules and laws, conflict resolution, and coping with bullying.
Emotional skills:
Self-esteem, distress tolerance, emotion regulation.
Practical skills:
Activities of daily living such as personal hygiene, cooking, cleaning, grocery shopping, using a phone or computer, travelling or transportation, following schedules or routines, handing money, following safety guidelines.
How can therapy clients with Intellectual Disabilities?
Therapy can help clients cope with the emotional side of living with an intellectual disability, such as boosting their self-esteem and coping with social difficulties such as social isolation or bullying.
Social skills training and practical skills can also be taught, to improve functioning and self-confidence. Therapy can also be useful in teaching emotional health strategies (e.g., expressing anger safely, managing when you feel stressed).
Therapy can help those living with an Intellectual Disability to notice and celebrate their strengths, have a safe place to discuss concerns, and practice skills to reach their full potential.
Therapy can also be helpful for loved ones of individuals who have been diagnosed with an Intellectual Disability, including family members, friends, and caregivers.
Therapy might include supportive self-care strategies, helpful ways to manage stress, and discussion about a wide variety of feelings and thoughts that might arise for loved ones of an individual with an intellectual disability.
Learn about other Specialty Services