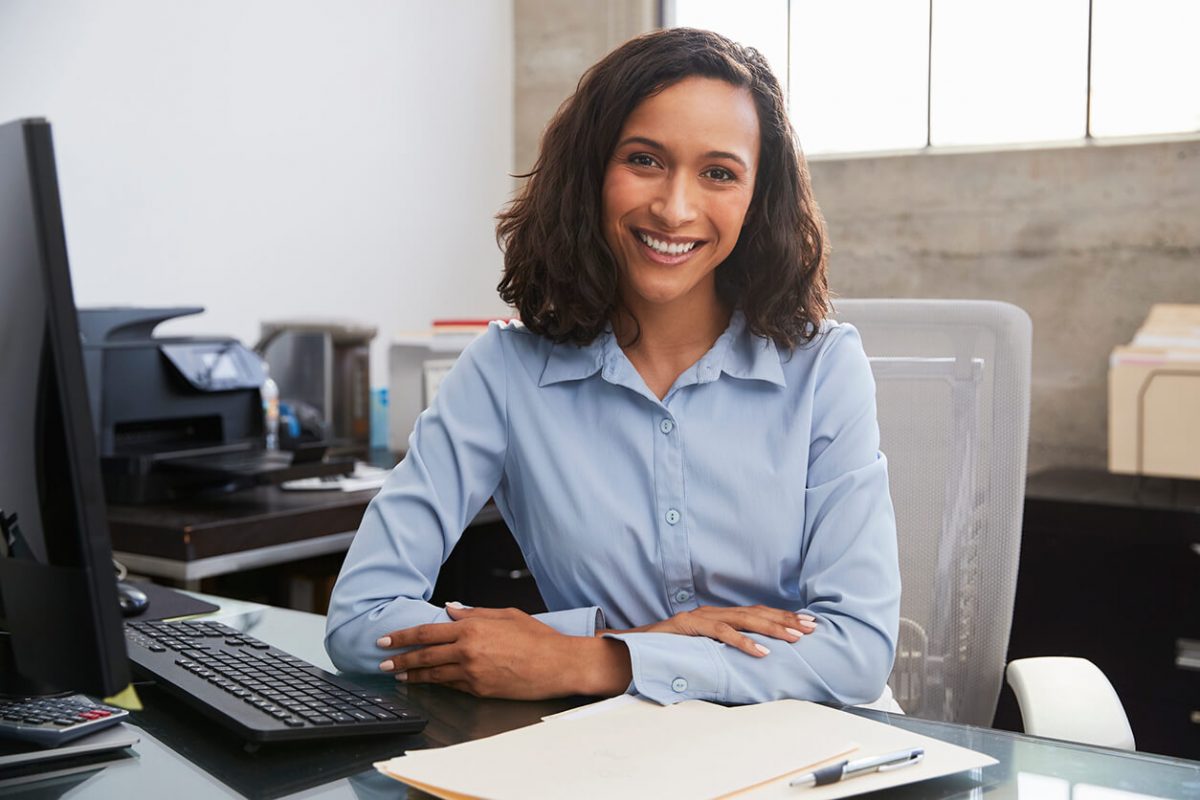 What is Career Counselling?
A job is generally something that you do mostly to have gainful employment, whereas a career is something that you do because you are passionate about it. Both are valid forms of work, and people often seek out different jobs or careers throughout their lifetime as their needs, capabilities, financial situation, or interests change.
A career counsellor or a therapist who provides career counselling can help you to decide what type of jobs or career path may be of interest to you. This can be helpful when you're trying to choose courses for school, just entering the workforce, or contemplating switching jobs or changing your career path.
How satisfied you are with your line of work can have a huge impact on your overall life satisfaction since people spend a significant portion of their waking hours at work. Having a career you love can enhance your happiness, self-confidence, and productivity. Similarly, disliking or even hating your job can lead to burnout, depression, anxiety, and decreased overall life satisfaction.
How can Career Counselling help?
Career counselling can help you to clarify aspects of your personality, interests, values, preferred work environment, and skills that may be relevant to choosing a career. The objective is to explore options that may lead to greater satisfaction in the world of work. Whether you have multiple passions or feel mostly uncertain, career counselling can help you to uncover what's most important to you, and how you can pursue that during work hours, or in other domains of your life.
Career counselling can help you to identify:
Your interests and skills
The type of working environment that would help you to thrive (office, outdoors, fast or slow-paced)
Job requirements that fit your preferred lifestyle, such as income, hours, tasks, company values and workplace culture, creation of meaning and personal fulfillment, ability to balance family obligations, flexibility, stability, security, etc.
The type of career that feels most fulfilling in terms of your core values or what you'd like to achieve in life
The people, animals, materials, or ideas that you'd be passionate about working with
Ways you can increase the expression of your values at work
The educational or training requirements needed to achieve various career goals
How past job experiences and education relate to your interests and skills
These free online resources can provide you with job and career-specific information, that can be complementary to career counselling with a professional:
https://www.learnhowtobecome.org/
https://www.jobbank.gc.ca/career-planning
https://www.careeronestop.org/
http://www.acareerchange.co.uk/
https://career.missouri.edu/career-interest-game/
Online Career Assessments
If you'd like to complete an assessment, the ones below are research-based industry standards. These are 3rd party resources, Blake Psychology does not financially profit from you using these. They are only mentioned here to help facilitate your career exploration. If you find it useful, you can take the test on your own, and then bring in results to discuss the findings with your therapist or career counsellor.
Myers-Briggs: https://www.mbtionline.com/en-US/Products/For-you
Strong Interest Inventory: https://theassessmentsite.com/product/the-strong-interest-inventory/
Learn about other Specialty Services