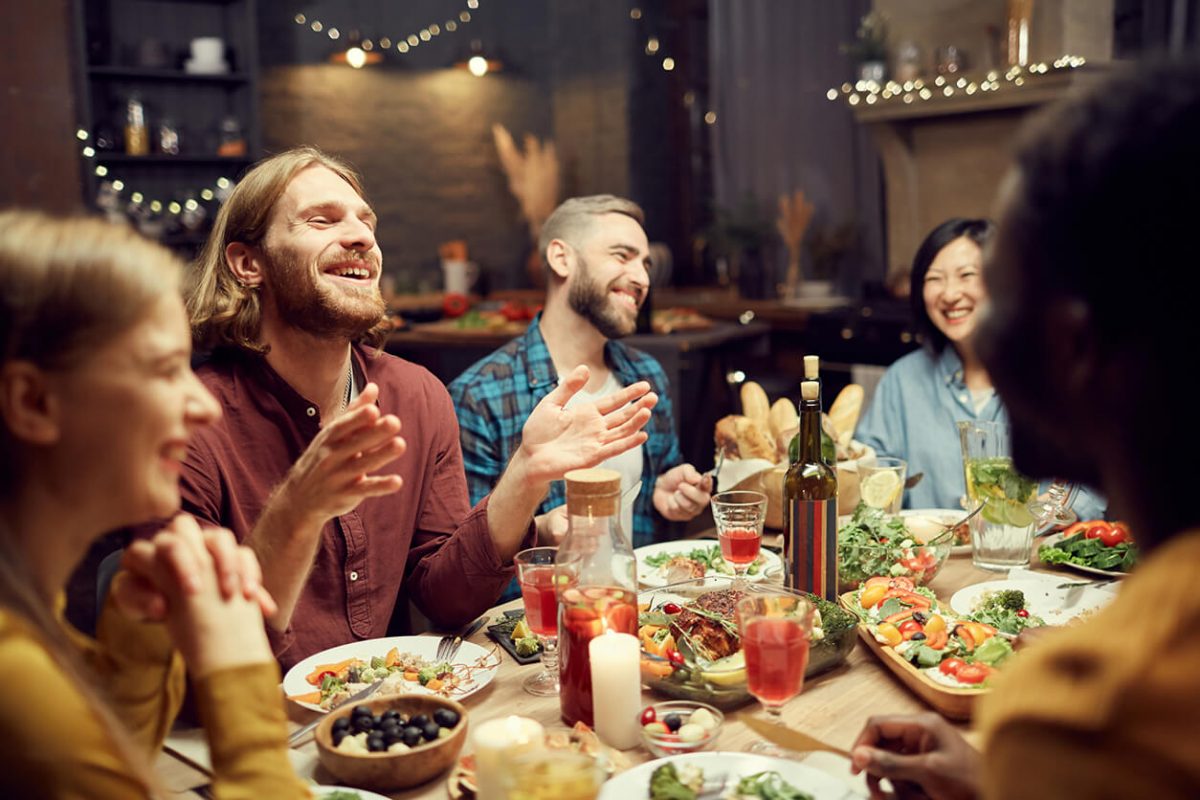 What is Alexithymia?
Alexithymia is the word used to describe a lack of emotional awareness; when people have a hard time feeling, describing, or naming emotions.
People who experience alexithymia may be more aware of thoughts, opinions, and behaviours. They may experience stressful emotions such as pain in the body (e.g., headaches, stomach aches), which may occur along with psychosomatic disorders such as irritable bowel syndrome.
People with alexithymia may have a hard time recognizing the emotions of others, which can appear as a lack of interest or empathy toward what others are going through.
Similarly, others might experience you as lacking emotional "depth" or accuse you of not sharing how you really feel. This can cause tension in relationships, and be unfortunate when you'd like to be closer but simply don't know how.
How can therapy help with Alexithymia?
Often therapists will ask clients "How are you feeling?" This can be difficult to answer if you are not used to this kind of introspection.
Therapy can help you to better understand what emotions are so that you can start to notice and name them over time. It's like bringing your car to the garage… If you've never looked under the hood, you might have no idea what is there.
Therapy can help you learn what the different emotions look like and feel like so that you can start to gain a better sense of what you might be feeling.
This can help you to increase your emotional awareness, and connect better with others at an emotional level.
It might even help you to reduce the frequency of your physical pains, which can often be triggered by unrecognized or unprocessed emotions.
Learn about other Specialty Services