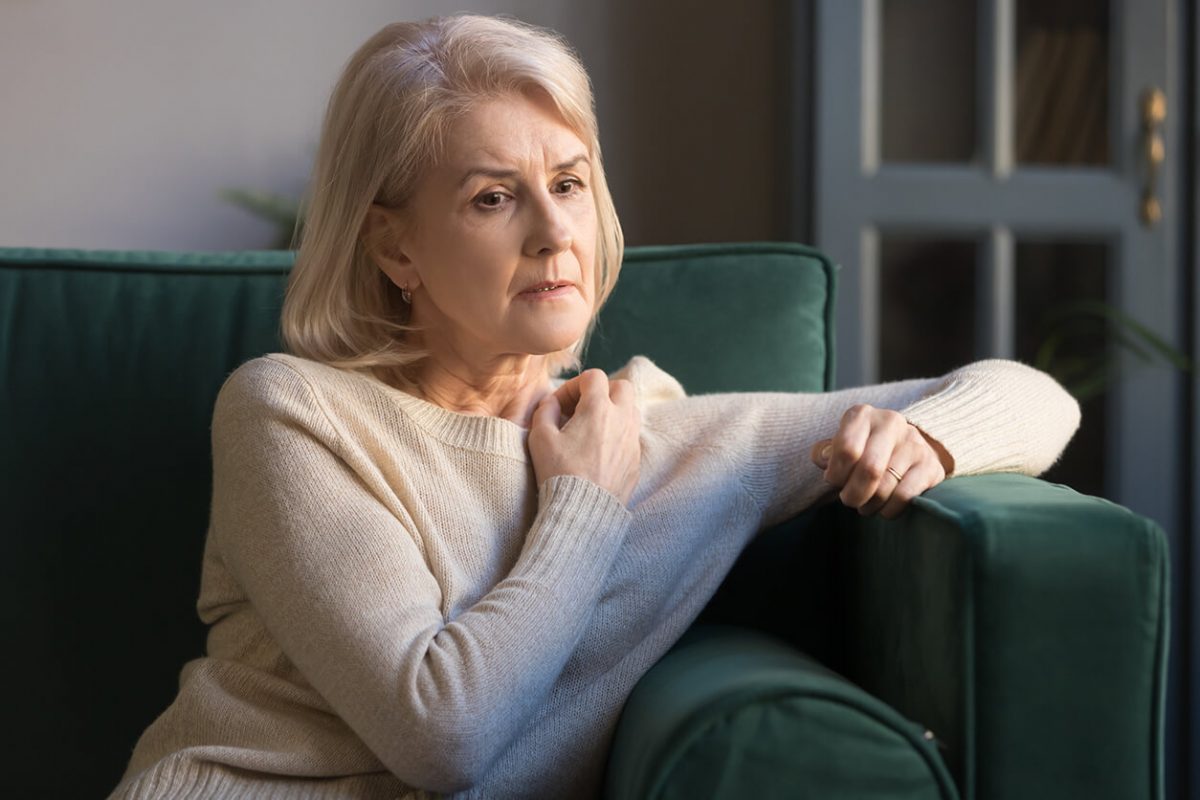 What is Psychosis?
Psychosis can occur across a variety of disorders such as schizophrenia, schizoaffective disorder, or bipolar disorder. It can also be induced by taking drugs, including cannabis.
Psychosis, or having a psychotic episode, occurs when someone "loses touch with reality" in the sense that they see, hear, smell, or feel things that others do not (hallucinations), or think things that conflict with reality (delusions). Delusions can include things like thinking others can read your mind or are out to get you, or thinking that you have special powers.
What is treatment for Psychosis?
If you are experiencing a psychosis, please speak to a physician as soon as possible, you can go straight to the emergency room, or book an appointment with your family doctor if you have one. Usually having an active psychotic episode is extremely stressful, so you will want to seek help immediately. Even if you are scared, please trust that the doctors are there to help you, and will likely give you some medications to help calm your anxiety.
You are not "crazy" and you will not be "locked up for life". Hospitals are there to help you get back to your old self as quickly as possible, they simply don't have room or (interest!) to keep you there longer than needed. Modern medicine and therapy can help to restabilize you, so that you can get back to succeeding with what's important to you in life.
Once your symptoms are under control, therapy can help you to understand what led to your psychotic break; what stress might have caused you such a high amount of anxiety. If you have a co-morbid condition such as Post-Traumatic Stress Disorder, Depression, or an Anxiety Disorder, that can be addressed in an overall treatment plan.
Therapy can help you to better cope with past or present stressors, so that you can manage stress more effectively in the future. Therapy can also help you to cope with the aftermath of a psychotic break, including to process any feelings that you might have about things that you did while not feeling like yourself.
Learn about other Specialty Services