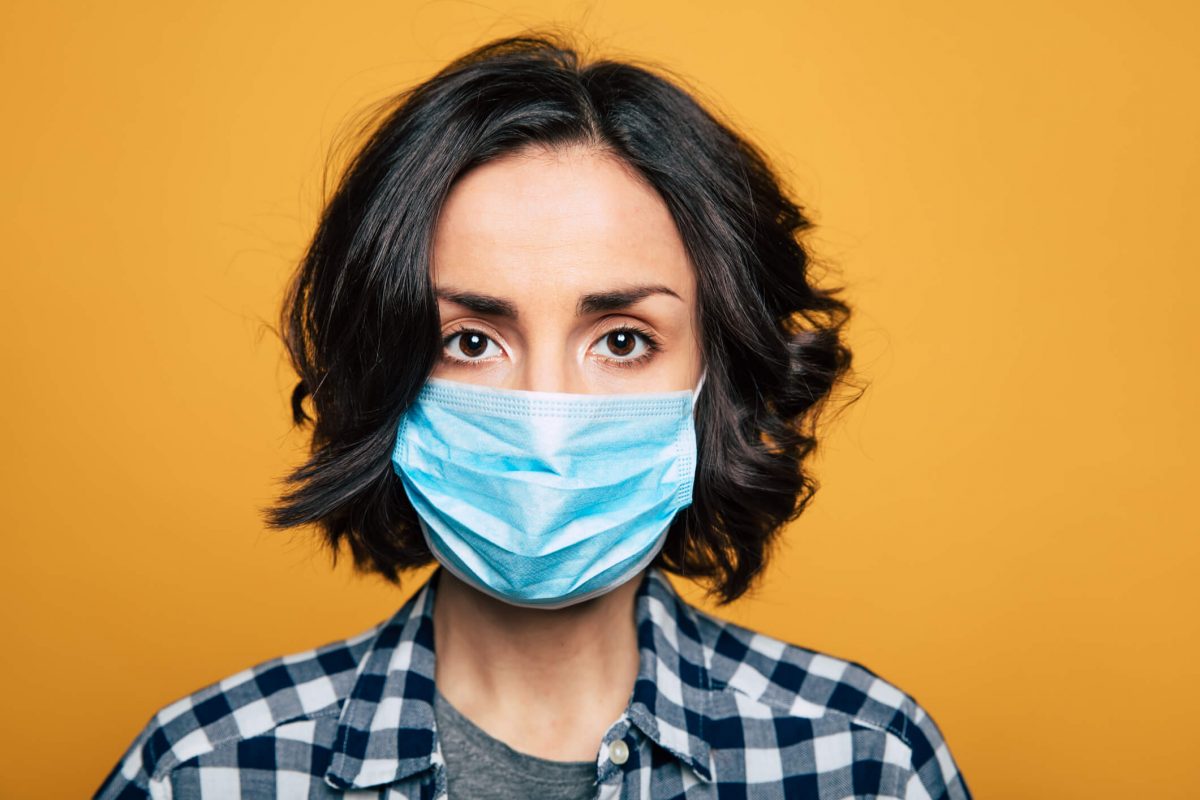 Coping with Chronic and Acute Illnesses
Having an acute or chronic illness can be devastating. Illnesses such as autoimmune diseases, cancer, degenerative diseases, fibromyalgia, irritable bowel syndrome, coronavirus, or chronic fatigue syndrome can wreak havoc on your body but also your mind. You might find it impacting you directly, and your loved ones as well. The physical pain and loss associated with illness can be hard, as well as managing to balance other concerns such as work, school, finances, and family life. Fears about the future and just managing day by day can be overwhelming.
How can Therapy help Adults cope with illness?
If you feel like no one understands what you're going through, or you fear burdening loved ones by "complaining", therapy can be a safe place to discuss your concerns. Therapy can help you to…
Cope with fear of the unknown or worse
Get support for grief, loss, anger, frustration, regret, guilt, or other difficult emotions
Manage medications, treatments, and their side effects
Find meaning in ways that bring peace
Learn about other Specialty Services