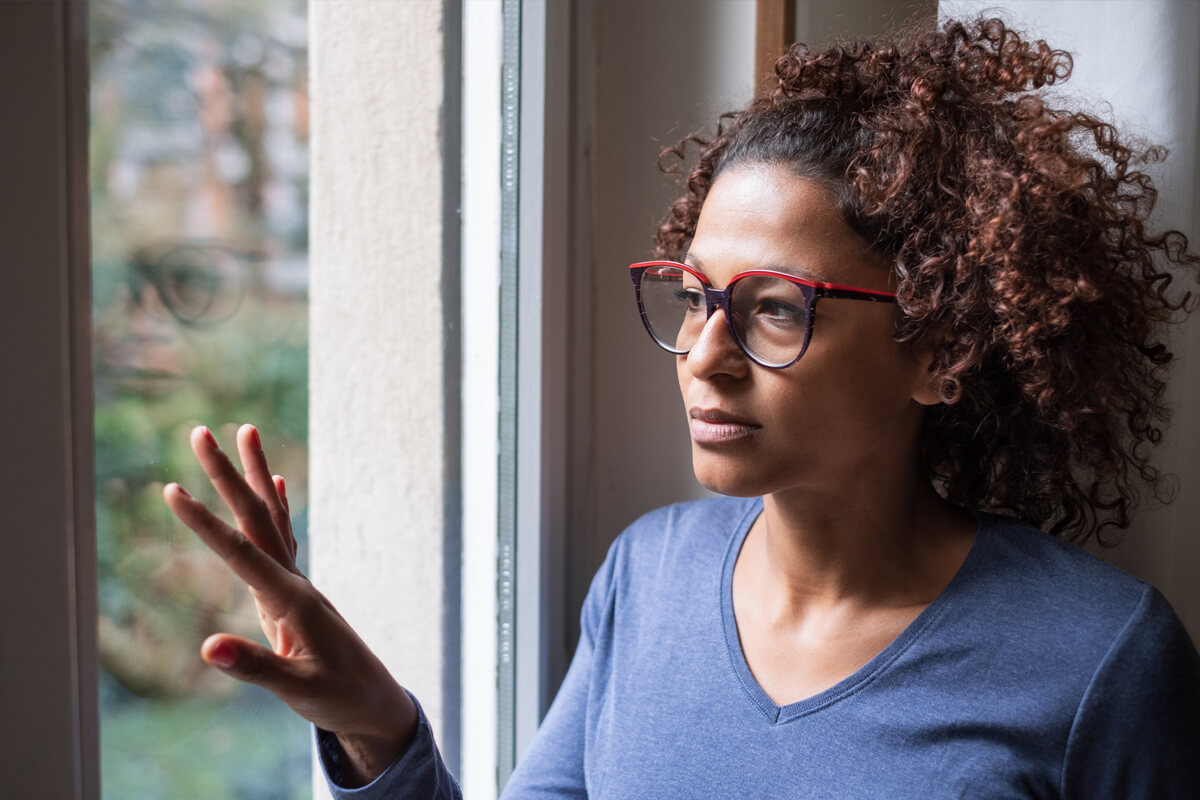 Moral injury occurs when damage is done to a person's morality or conscience after they witness, participate in, or fail to prevent an act that goes against their personal morals, values, or ethics. It can have serious psychological and behavioural effects on an individual as it can lead to depression, distress, or even suicidal thoughts.
What can lead to moral injury?
Witnessing/participating in military combat
Failing to intervene or report crimes or violent acts
Being forced by someone to commit acts that go against your morals or values (whether it is against your will or ordered by a superior)
Symptoms:
Guilt
Shame
Loss of trust in others
How is moral injury different from PTSD?
PTSD and moral injury do share some similar symptoms such as anger, depression, anxiety, insomnia, nightmares, and self-medication with alcohol or drugs. However, PTSD is more fear-based, and moral injury is more guilt-based.
Why seek help?
It is important to seek help because moral injury can lead to a number of psychological problems and can have a detrimental impact on a person's suffering, interpersonal relationships, or their ability to perform routine activities. Therapy can help you move past your traumas and let go of feelings of guilt, anger, and shame in order to regain your self-worth and get back to the life you deserve.
Learn about other Specialty Services