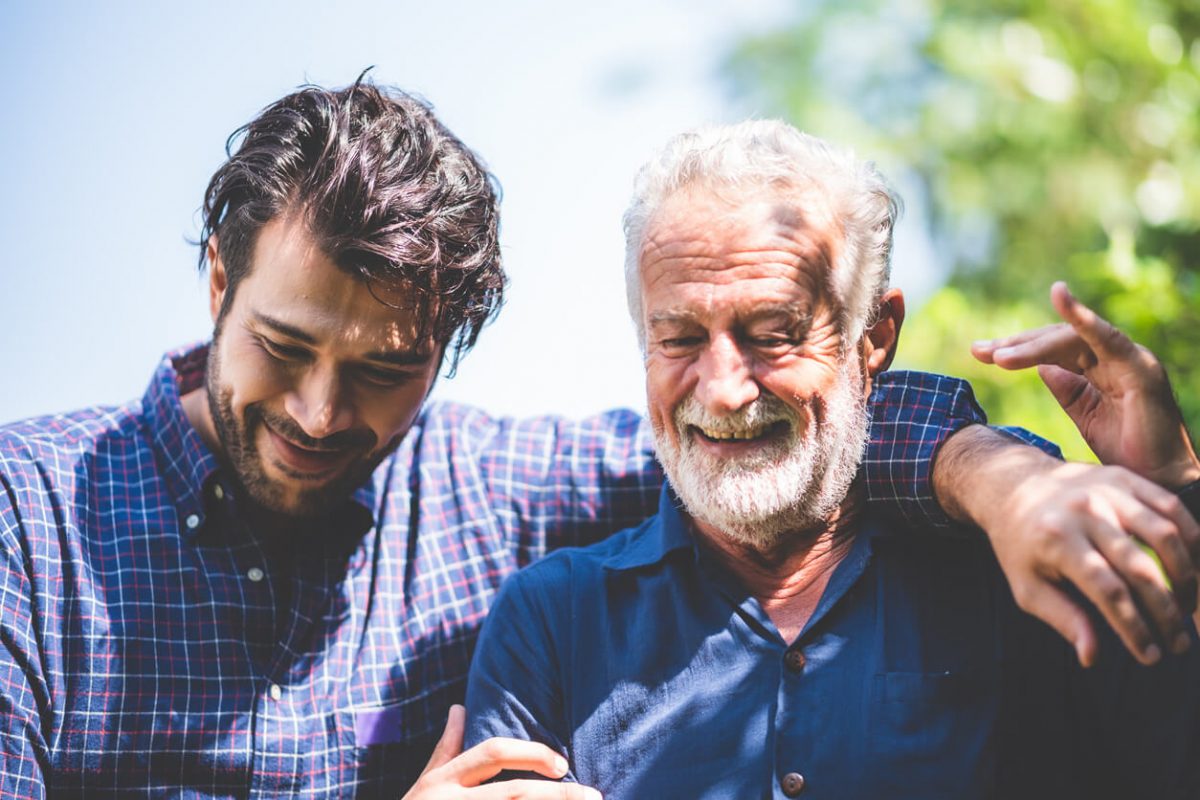 What is Anticipatory Grief?
Have you or a loved one close to you recently been diagnosed with a terminal illness or are nearing the end of life? You may be experiencing anticipatory grief. Anticipatory grief is the negative feelings one may feel when facing the eventual death of a loved one or their own death.
How do you know if you are experiencing Anticipatory Grief?
Are you…
Experiencing intense fear and anxiety when thinking about the eventual death of your loved one or yourself?
Feeling hopeless or angry at your situation?
Exhausted (physically or emotionally), causing you to be unable to complete your daily routines/tasks?
Withdrawing from others?
Struggling with feelings of guilt?
Counselling for Anticipatory Grief can help you to:
Cope with difficult or painful thoughts and feelings
Have a safe space to discuss end-of-life concerns
Allow you to grieve, find comfort and peace
Learn about other Specialty Services