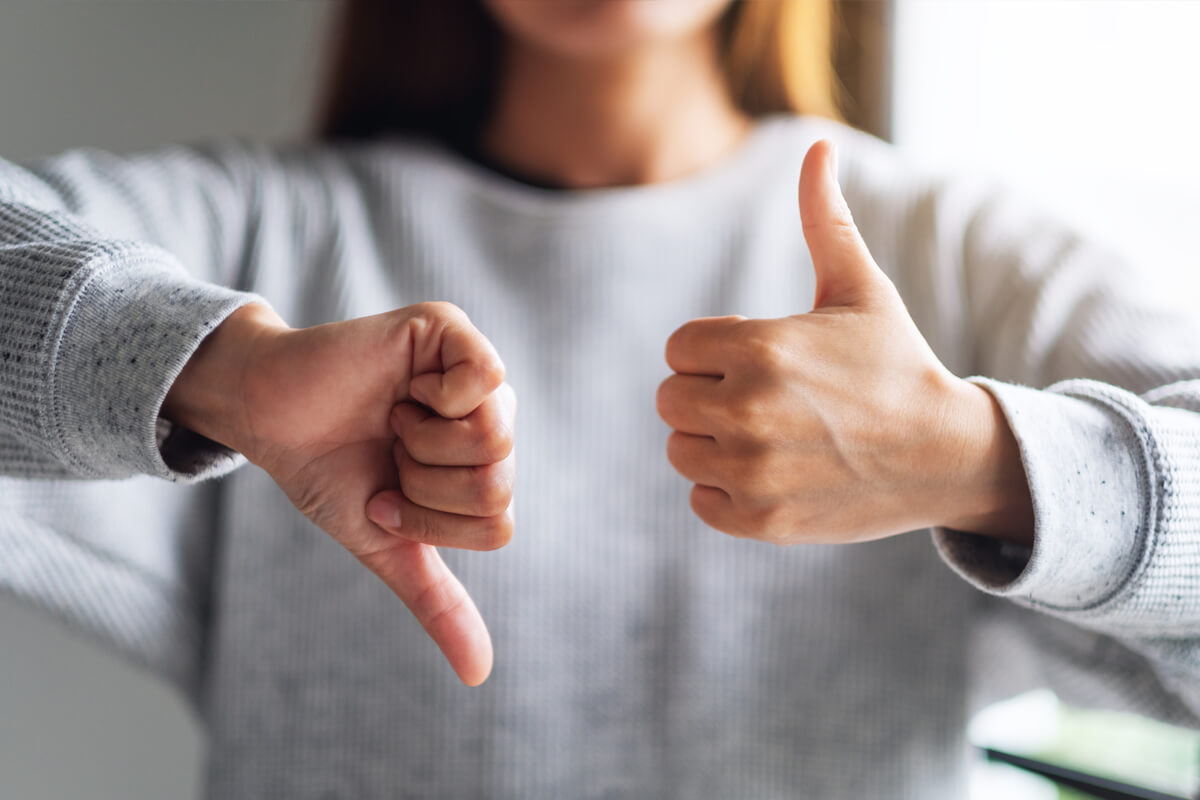 A mood disorder is an umbrella term for a wide variety of disorders that involve debilitating disruptions and/or fluctuations in your emotional state.
Mood disorders can include:
Major Depressive Disorder
Persistent Depressive Disorder (Dysthymia)
Seasonal Affective Disorder
Disruptive Mood Dysregulation Disorder
Premenstrual Dysphoric Disorder
Substance-Induced Mood Disorder
Some symptoms observed in mood disorders:
Intense fluctuations in mood that interfere with daily life
Persistent low mood and depressed feelings
Increased irritability
Sleep disturbances
Appetite changes
Fatigue
Trouble concentrating
Should I seek therapy?
Mood disorders can be very difficult to manage on your own. Research has shown that therapeutic intervention can drastically help improve the symptoms associated with mood disorders. Therapy can help give you a safe outlet to talk about how you are feeling and also help you understand what you are feeling. Your therapist will work with you to find strategies to best help you manage your mood disorder and regain a more positive and productive outlook.
Learn about other Specialty Services