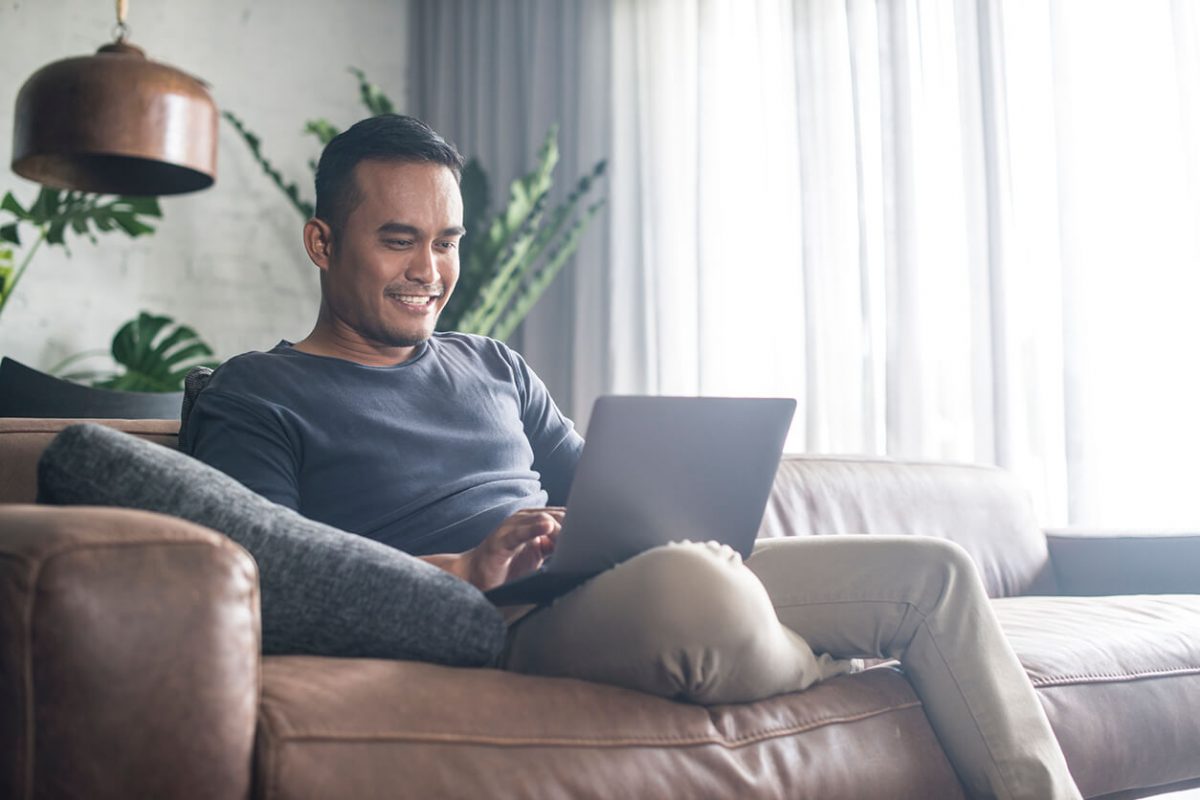 Psychologists and therapists offering this service
Clinic Locations
What is Asexuality and Aromanticism?
Asexuality is the lack of sexual attraction to others, or low or absent interest in or desire for sexual activity. It may be considered a sexual orientation or a lack thereof. It may also be viewed along a continuum (called the ace spectrum). Asexuality is not the same as making a choice to abstain from sexual behaviours (e.g., celibacy), and asexual or ace individuals may still feel romantic attraction.
Aromanticism is the lack of romantic attraction to others, or low or absent interest in or desire for romantic relationships. Aromanticism relates to a person's romantic orientation, rather than their sexual orientation. It may also be viewed along a continuum (called the aro spectrum).
Asexual, ace, and aro individuals may face unique challenges. Asexuality and aromanticism are rarely talked about in mainstream North American culture and it may be difficult for individuals to identify this aspect of their sexual/romantic orientation (or lack thereof). As a result, ace and aro individuals may spend significant parts of their life feeling that they are different and not knowing the reason why.
Aces (or those they care about) may sometimes misinterpret or misattribute reasons for their lower sexual/romantic interest or desire as being related to negative "problems" such as a biological "defect" or a problem in the quality of their sexual or romantic relationship.
Unfortunately, prejudicial attitudes may cause more sexual individuals to view asexual or ace individuals in negative terms, such as "abnormal", "sexually deficient", or "rejecting". Some aces may engage in sexual activity for reasons beyond sexual attraction (for example, they may enjoy taking on a particular identity or fantasizing that they have a particular identity without being sexually attracted to their partner).
Aromantic people may face different kinds of prejudicial attitudes, such as being viewed as "bitter", "lonely" or "commitment-phobic". Some aromantic people may use words such as quasi-platonic to refer to their relationships, which means that they are more intimate or committed than typical friendships, while not being romantic in nature.
How can therapy help with concerns related to Asexuality or Aromanticism?
Therapy can provide you with a safe and compassionate space to explore any thoughts, feelings, or concerns related to Asexuality or Aromanticism, such as:
Processing difficult or confusing thoughts and feelings related to having a sexual or romantic preference that is atypical
Understanding and accepting your sexual or romantic interests (or lack thereof)
Exploring if and how you'd like to express your sexual or romantic preferences (or lack thereof) to others
Coping or healing from past injustices such as bullying, harassment, sexual assault, other forms of aggression or violence, microaggressions, nagging, or teasing, that you may have experienced by peers or even loved ones
Obtain therapy services for any concern, in an environment that is welcoming and accepting towards people of all sexual and romantic orientations
Glossary
Demisexual / Demiromantic:
only feeling sexual / romantic attraction to someone once you've formed a strong emotional bond
Grey-asexual / Grey-aromantic:
very rarely feeling sexual / romantic attraction towards anyone
Lithsexual / Akoisexual:
experiencing sexual attraction without desire for reciprocation
Lithromantic / Akoiromantic:
experiencing romantic attraction without desire for reciprocation
Learn about other Specialty Services
Do you think a loved one could benefit from reading this?
Click the box below to copy the URL and share it using your favorite method (Email, Facebook Messenger, SMS, etc).