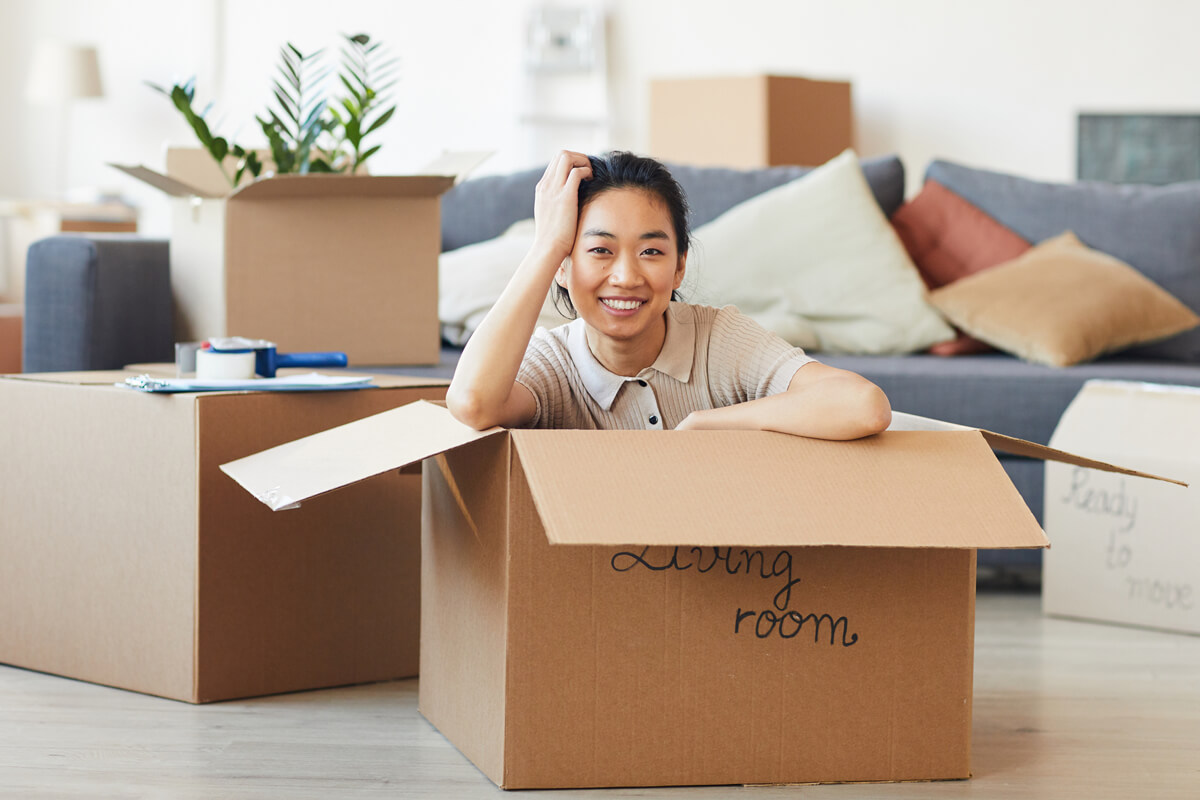 What is Adjustment Disorder?
Adjustment disorder is an intense and persistent negative reaction to a stressful event or change in a person's life. People suffering from adjustment disorder may have drastic changes in their moods and behaviours that they feel unable to control. Adjustment disorder can occur across the lifespan.
Adjustment Disorder can be triggered by events, such as….
Death of a loved one or beloved pet
Separation or divorce
Familial additions (ex. New sibling, new stepparent)
Moving
The onset of a chronic illness that affects a person's lifestyle
Acute stress
Etc.
Common symptoms of an adjustment disorder can include things like:
Depressed mood
Sleep disturbances
Change in appetite
Changes in behavior or conduct
What kind of therapy is needed?
Depending on the trigger, individuals suffering from an adjustment disorder may benefit from individual, group, couple or family therapy.
How can therapy help?
Therapy can help you get to the root of what's stressing or upsetting you, and to develop healthy coping mechanisms to better manage your situation. It can allow you to recognize patterns in your behaviors, and give you the tools you need to have a more flexible and hopeful outlook on life. Therapy can also help preventatively when you know a stressful or life-altering event is coming up, and you are worried about how you will adjust.
References used: DSM-5, Hopkins and Mayo Clinic
Learn about other Specialty Services