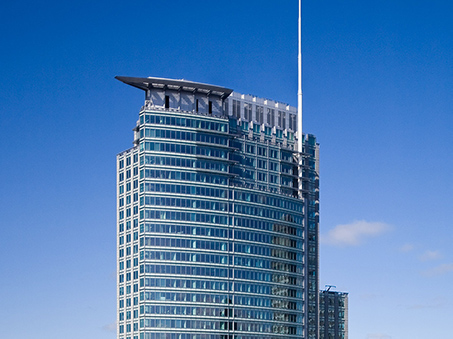 Clinic hours
| | |
| --- | --- |
| Sunday | 10:00 AM - 3:00 PM |
| Monday | 7:30 AM - 8:15 PM |
| Tuesday | 7:30 AM - 8:15 PM |
| Wednesday | 7:30 AM - 8:15 PM |
| Thursday | 7:30 AM - 8:15 PM |
| Friday | 7:30 AM - 6:15 PM |
| Saturday | 10:00 AM - 3:00 PM |
Address of the clinic
1250 Boulevard René-Lévesque Ouest
Suite 2200
Montreal, Québec H3B 4W8
514-905-5108
Psychologist Montreal | Blake Psychology
Driving directions
Blake Psychology Montreal, near Bonaventure Metro is located at 1250 Boulevard René-Lévesque West, H3B 4W8, on the 22nd floor (just next to the Bell Center). Access to the indoor parking is located on Stanley Street, between René-Lévesque and Av. des Canadiens de Montréal.
Parking
Please note that when the Bell Center has events, parking may be tricky. On event nights, you may wish to take public transportation or park a little further away and then walk. Here's an events schedule for your convenience: http://www.centrebell.ca/en/page/calendar.
Public transportation
Take the orange line to the Bonaventure Station and follow the directions to the 1250 René-Lévesque underground entrance. Please note that the underground entrance might be closed after-hours and on the weekend, in which case you will need to enter the building at street level. Many bus lines stop at the Bonaventure terminus. Please consult EXO website for more information https://exo.quebec/en/trip-planner/intermodal-installations/terminus-centre-ville.
Other Blake Psychology Clinic Locations
Other Blake Psychology Off-Site Locations