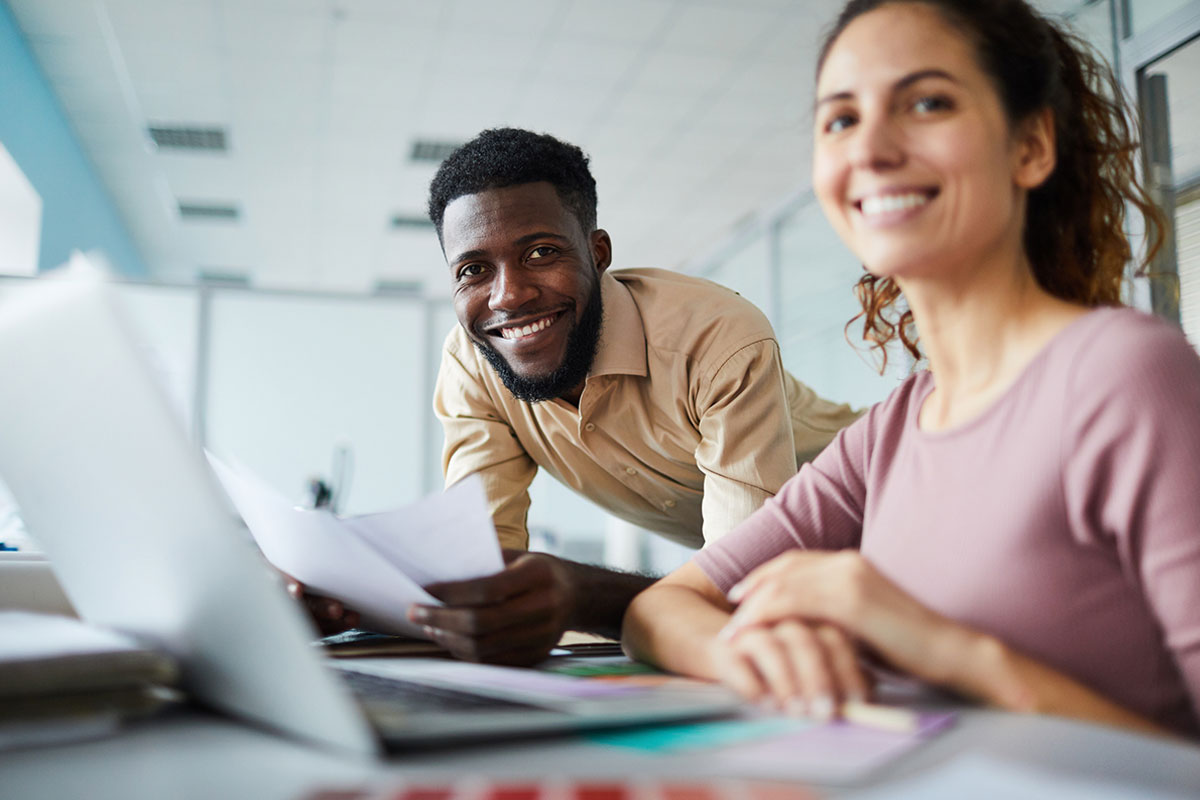 What is an assessment for learning disabilities in adults?
This assessment is for adults to determine if they have a learning disability (LD), sometimes referred to as a "specific learning disorder." This includes dyslexia (impacts reading and language processing), dyscalculia (difficulty with numbers and math), dysgraphia (impacts handwriting and fine motor skills), or oral/written language disorder.
Why getting a diagnosis is important
Children are not the only ones who suffer from learning disabilities. Quite a few adults discover that their frustrations in school and the workplace are due to an underlying learning disability.
Adults without a learning disability diagnosis may fail to recognize their needs and blame their inabilities.
As a result, career choices may be affected, and feelings of low self-esteem and self-worth may result, leading to depression and other psychological issues.
At Blake Psychology, our Learning disability assessment services for adults with a licensed psychologist consist of:
1. Clinical interview
To gather information about your life experiences
To learn about your education history and current academic or work performance
To discuss any concerns you might have regarding your abilities
We will also discuss your interests, goals, and values during this initial consultation so we can develop a customized treatment plan
2. Evaluation
The next step involves administering a series of standardized cognitive assessments intended to measure various aspects of cognitive functioning.
Even though each psycho-educational assessment follows a standard procedure, it must nevertheless be tailored to the individual.
For instance, we test your attention, concentration, reasoning, problem-solving, and visual perception.
We use these tests to identify strengths and weaknesses in areas like arithmetic, vocabulary, reading comprehension, spatial relationships, and writing.
In addition, we administer various tests designed to assess brain function, specifically those related to higher-level thinking processes such as executive functioning, working memory, and verbal fluency.
Testing administration time may vary according to the specific referral question being posed, the specific selection of tests used during administration, and as well to the specific needs of the individual, such as requiring one or several testing sessions (based on age and ability to concentrate for prolonged periods).
3. Diagnosis
After all the data has been collected, a final diagnosis is made by a licensed psychologist based on the evaluation results.
4. Feedback session
Once testing, scoring, and report writing are complete, you will receive a report synthesizing all of the information from the interview and questionnaires.
The psychologist will go through the report with you to help you understand it and answer any questions that you might have.
They will also spend time explaining any recommendations and new strategies that can help you with your difficulties. If the recommendations include psychotherapy, we will be happy to refer you to one of Blake Psychology's practitioners.
Learn about other Specialty Services