All Posts by Dr Francine MacInnis, Psychologist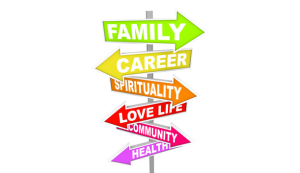 Did you know that March 20th is the International Day of Happiness? While we certainly aspire to enhance emotional wellbeing every day, this day has a special meaning!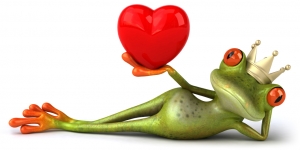 With February upon us, we can't help but pause and think about our relationships. People in all types of relationships can benefit from reflecting, and of coursing enhancing, the quality of their relationships. You probably know this from your own experience, but our relationships have a great deal of influence on our emotional well-being overall…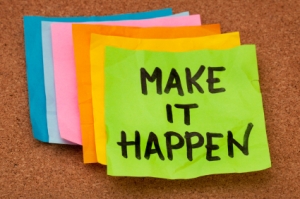 Even with the best of intentions, people struggle with their new year's resolutions. Here are a few pointers to boost your chances of success.