I provide a caring, integrative therapy experience to help clients find balance and self-awareness.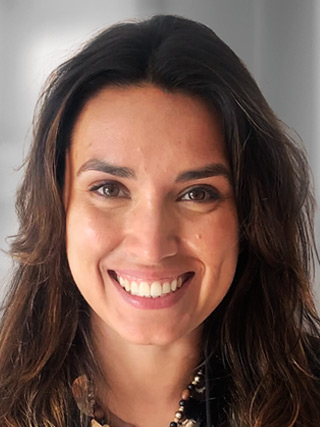 Teens and young adults (14-35)
Licensed Psychologist with the Order of Psychologists of Quebec OPQ# 14719-22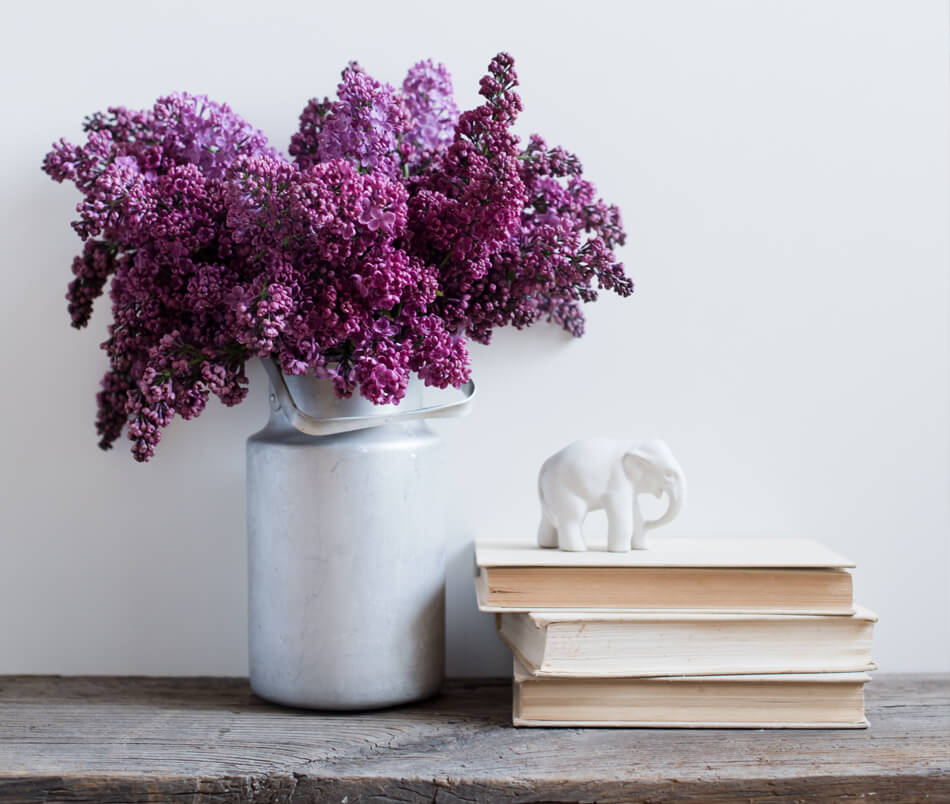 Hi, my name is Catherine and I have a degree in psychopathology and psychotherapy from the University of Aix-Marseille, France. Following an experience with adolescents in the field of judicial protection of youth and guided by my passion, I continued my career in Quebec. I was able to develop my knowledge in a private clinic with adolescents and young adults through various issues. I am currently registered with the Quebec Order of Psychologists.
Undertaking psychotherapy is a process that can be difficult. As I care about your well-being, I place great importance on the therapeutic relationship and your experience by offering an interactive, caring, safe and authentic space. My diverse clinical experiences have allowed me to offer sessions that are part of an integrative approach in order to best adapt to your needs and difficulties to help you find your own resources and strengths.
My expertise is based on scientific psychology. The exploration of the emotional world, mindfulness and the elaboration of solutions will be an integral part of our meetings in order to deepen your self-reflection and help you to reach your balance.
I am looking forward to meeting you and working with you to find the path that best suits your personality and your goals so that you can flourish.
Trained in Scientifically-Based Treatment Approaches
Equivalency internship at the Clinique réseau santé 360 in Quebec City (2021-2023)
Practice in a children's home with social character and family placement (judicial protection of youth) in France
Practice in the emergency and palliative care department of the university hospital of Poitiers, France
University-Level Training in Psychology
2018/2019: Master of psychotherapy, psychopathology, clinical psychology
University Aix en Provence, France
2016/2017: Training in Zootherapy (animal-assisted therapy), canine educator and behaviourist
Franc Waret, Belgium
2015/2016 : Bachelor's degree in psychology
University of Poitiers, France