Hi, I'm Dr Libenstein, Psychologist.
I'm dedicated to helping you uncover your own solutions and strengths, leading to genuine change and growth.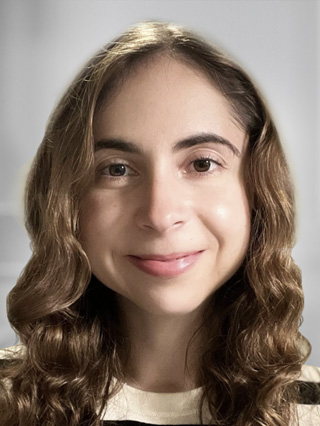 Children, Teens, Adults, Older Adults
Licensed Psychologist with the Order of Psychologists of Quebec, OPQ #: 15046-23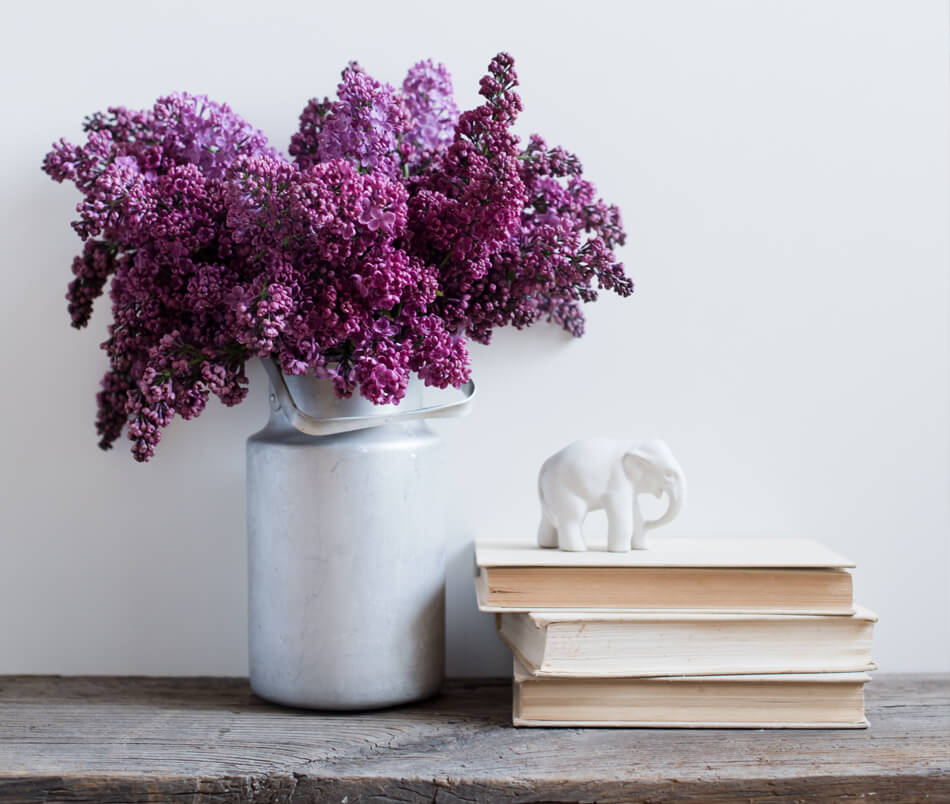 My name is Jamie Libenstein and I am a recent graduate of the Psy.D Clinical Psychology program at the University of Montreal. Previously, I completed my bachelor's of Honors Psychology at McGill University. Between the completion of my degrees, I worked as an Applied Behavioural Therapist with children on the autism spectrum.
This past year, I completed a yearlong internship for a non-profit organization with both adults, couples, children, teens and families. I also lead child and tween groups as well as completed assessments for learning disabilities and attention difficulties. Previously, I completed four stages at the university clinic where I was trained in Cognitive Behavioural Therapy, Humanistic Therapy and Acceptance and Commitment Therapy. Upon the completion of my internship, I have formed an integrative approach that I tailor to each of my client's needs.
The rich experiences in which I have participated have allowed me to develop my therapeutic skills with a diverse clientele and for various challenges. My goal is to provide a warm, supportive and empathic environment in which my clients can learn, grow and reach their true potential. I work with clients ranging from children to older adults. I strive to provide my clients of all ages with the strategies and mindset they need to live happier and more fulfilling lives.
I look forward to working together!
Trained in Scientifically-Based Treatment Approaches
Recipient of several scholarships across bachelor's and doctoral degree
Certificate of Solutions Focused Training
Published various scientific articles in psychology
University-Level Training in Psychology
2019 – 2023: Doctorate of Clinical Psychology
Université de Montréal, Montreal
2015 – 2018: Bachelor's degree in Psychology
McGill University, Montreal
2013 – 2015: DEC, Health Sciences
Dawson College, Montreal