My practice centers on leading you to wellness, encouraging you to be present, accept yourself, and embrace your evolution.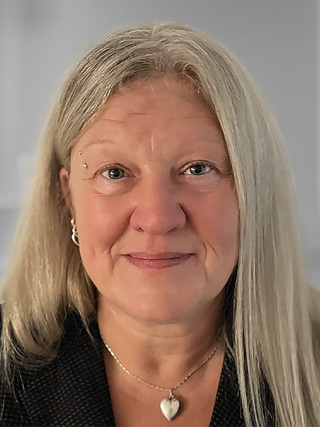 Registered Psychotherapist with the Order of Psychologists of Quebec, OPQ # 60809-14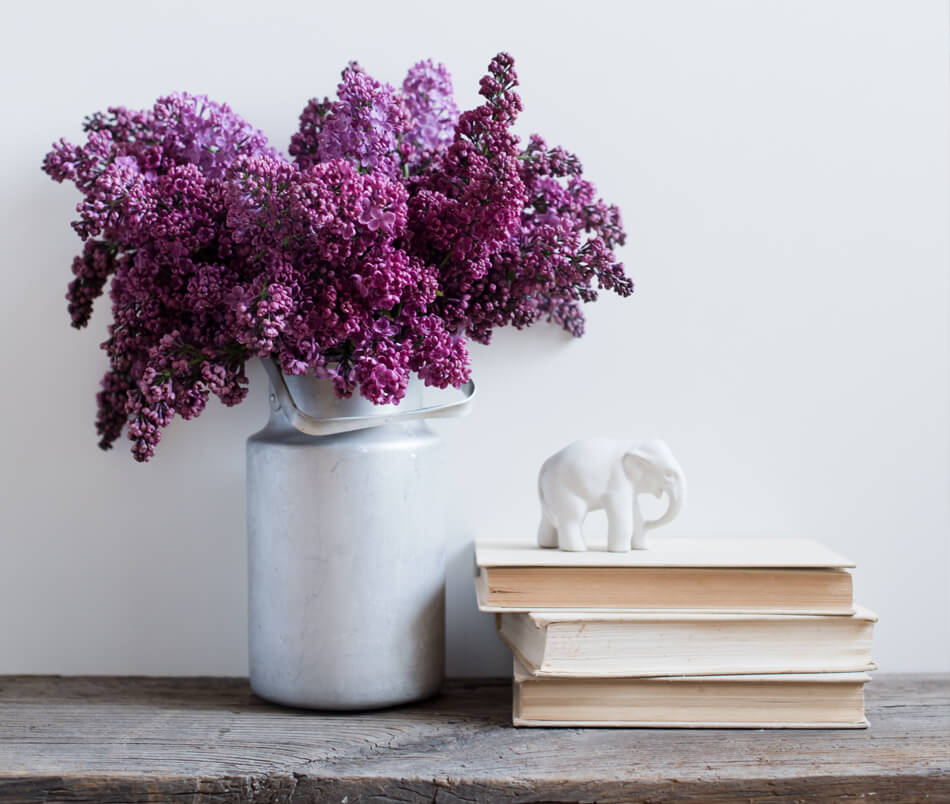 With over 25 years of experience in psychotherapy, I've incorporated Animal-Assisted Therapy and hypnosis into my practice. My permit as a psychotherapist with the Order of Psychologists of Quebec was obtained in 2014. I pride myself on being adaptable and communicative, offering a safe space for listening. My approach emphasizes the strengths of each individual, aiming to achieve the goals we set in our initial sessions.
My journey began as a counsellor in 1996, with academic pursuits at UQUÀM and Montreal universities. My training in post-traumatic stress disorder has equipped me to work with a diverse range of clients. This includes professionals and workers in the healthcare network, municipal and Sureté du Québec police officers, Canadian Army veterans, ambulance attendants, children and parents from the DPJ, victims of sexual assault, individuals battling substance abuse and various addictions, and those grappling with suicidal thoughts.
Together, we'll navigate the challenges that made you reach out for help.
My approach is rooted in care, empathy, and progression. I employ an integrative method, drawing from a range of psychotherapy approaches and models, all shaped to cater to your personal needs and goals for well-being.
Trained in Scientifically-Based Treatment Approaches
2010 to present: Psychotherapy, Animal-Assisted Therapy and hypnosis for a wide range of issues
2010 to 2016: Psychology teacher at a school for Animal-Assisted Therapy
2008 to 2014: Crisis intervention
1996 to 2008: Addiction intervention and management (substance abuse and mental health)
University-Level Training in Psychology
2017: Doctorate in Metaphysics
Institut de Métaphysique Appliquée
2016: Master's in Metaphysics
Institut de Métaphysique Appliquée
2014: Psychotherapist License
Issued by the Order of Psychologists of Quebec, Montreal
2013: Diploma in Animal-Assisted Therapy (Zoothérapie)
École Internationale de Zoothérapie, Montréal
2012: Diploma in Canine Behavior Intervention
École de formation des intervenants canins du Québec, Laval
2004: Bachelor of Science
(accumulated from my 3 certificates) Université de Montréal
2004: Certificate in Health and Social Services Management
Université de Montréal
2003: Certificate in Addiction Studies
Université de Montréal
1998: Certificate in Psychosocial Intervention
Université du Québec à Montréal