I will support you in finding your inner strengths amidst life's challenges.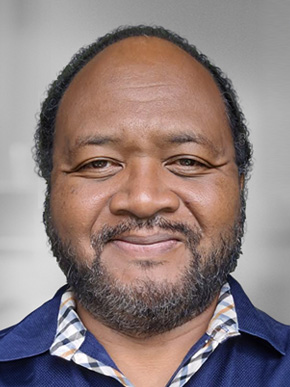 Children, Teens, Adults, Older Adults
Licensed Psychologist with the Order of Psychologists of Quebec OPQ# 11562-10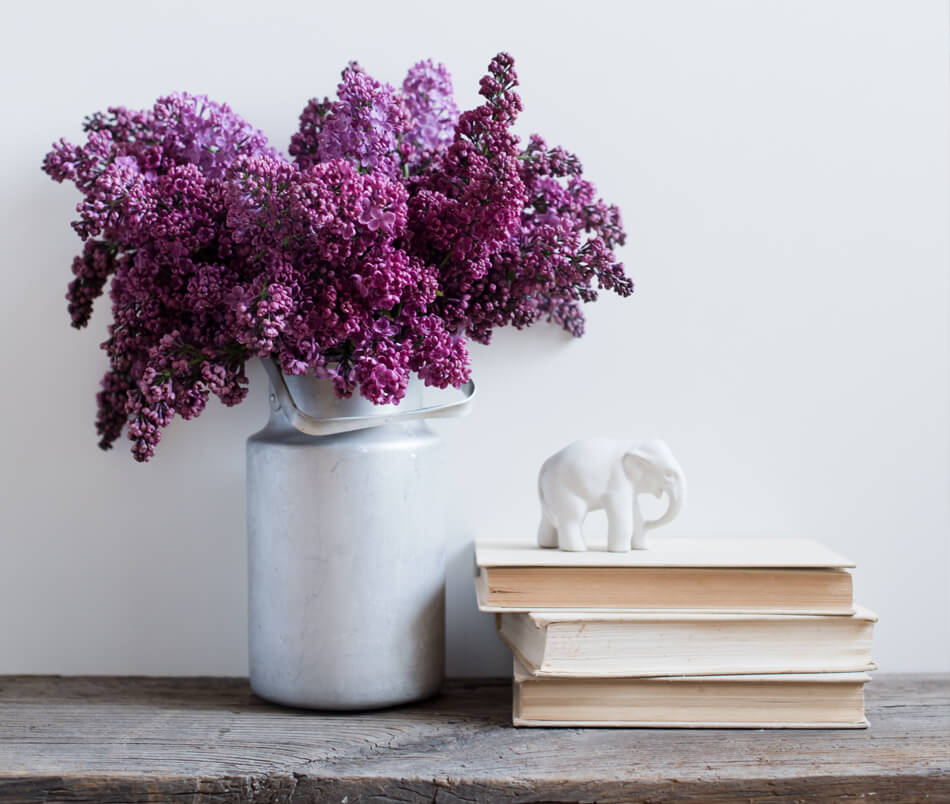 Hello and welcome to my biography!
My name is Andry Razakamanana and I'm a psychologist with Blake Psychology.
My philosophy: "Transform deepest despair into invincible hope" (Nietzsche).
Before training in psychology in Canada, I was a secondary school philosophy teacher in my native Madagascar.
My basic approach is humanistic/existential. However, I integrate different approaches, in order to offer a personalized psychological service to each individual.
After 7 years of study in organizational psychology, with a Master's degree in Psychology of Human Relations from the Université de Sherbrooke, I practiced for 7 years as a school psychologist and clinical psychologist for children/adolescents in the Eastern Townships. Following this, I returned to Madagascar for another 7 years, with a dual objective: on the one hand, to develop my expertise in community and intercultural psychology; and on the other, to pursue my research into key concepts in positive psychology such as psychological strengths, patience, resilience, happiness and so on.
Over time, I constantly aim to improve the quality of my interventions by developing my listening, respect and analytical skills. Because I want to remain innovative, dynamic and autonomous at all times, I have developed a professional approach that is both rigorous and flexible.
I will therefore respectfully captivate you with my belief that human beings are fundamentally good; that everyone, regardless of age, is capable of evolving, and possesses all the resources to actualize and flourish; and that the role of the psychologist is to help each person, each family, each community discover their respective potentials, and the different ways to discover the best version of themselves through the challenges that life throws at us every day.
I look forward to welcoming you and accompanying you on this journey of "Self-discovery and realization of one's full potential".
Trained in Scientifically-Based Treatment Approaches
2020 – 2023

General Psychologist at SOS Children's Village Madagascar and Implementation of the Employee Assistance Program (EAP) at NGO Pivot Madagascar.

2020 – 2021

Provided psychological support at Centres Hospitaliers Universitaires Antananarivo and offered psychological follow-ups for Associa on Manda Spring Madagascar.

2019 – 2020

Produced a support video for Programme SESAME (Associa on Promes Madagascar) and served as a school psychologist at Lycée Français de Tananarive (LFT) and Écoles Primaires Françaises (EPF).

2017 – Present

Offered psychological follow-ups for Commune Urbaine d'Antananarivo (CUA) and conducted evaluations and interventions at Care & Medical Assistance Hospital – Antananarivo.

2017 – 2019

Provided psychological follow-ups at Ecpat France—Madagascar and served as a trainer for ONG Don Bosco Madagascar.

2012 – Present

Offered psychological evaluation services in private practice.

2010 – 2016

Served as a school psychologist for Commission scolaire des Hauts Cantons (CSHC) – Qc, Commission scolaire de la Région-de-Sherbrooke (CSHC) – Qc, and Commission scolaire Marie-Victorin –Qc.
University-Level Training in Psychology
2009 – Master's Degree in Psychology
Université de Sherbrooke, Sherbrooke (Québec)
2004 – Bachelor's Degree in Psychology
Université de Sherbrooke, Sherbrooke (Québec)
2000 – Certificate of Aptitude for Teaching from the Normal School (CAPEN)
Université de Toliara, École Normale Supérieure (ENS) de philosophie (Madagascar)