Would you like help for hoarding because you are buried in treasures?
Have you been accumulating too many belongings?

Do you have a hard time throwing things out?

Have you encountered financial difficulties because of your spending habits?

Is your living space compromised because you have too many items?

Have others complained that your belongings are getting in the way of your life goals or your relationships with others?
Hoarding Treatment can help you to :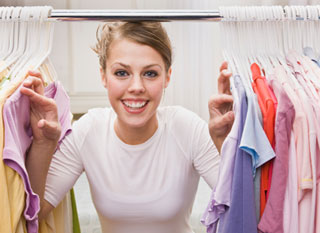 Recognize why you over-accumulate and have a hard time throwing things out

Learn to have a safe and organized living space

To find fulfillment through activities and experiences

To feel better about yourself and take better care of yourself
Why treatment is important?
The person who accumulates too many belongings often does not see their behaviour as a problem; usually it is their family and friends who do! The problem with hoarding is that it can push others away and strain your relationships. It can impact your health and safety. It can cause you financial stress. It can create clutter, making it impossible to carry out the functions that you had intended for a given living space.
Contact Us!
Contact us today to make an appointment and discuss how individual therapy can help you address your hoarding.
Contact Us!