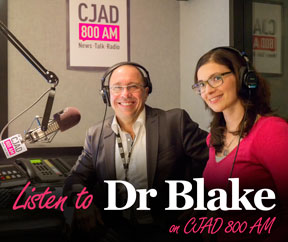 Sign-Up for Free Psychology Tips

!
Psychologists West Island Location
"I have been in therapy several times in the past and this was the first time I was able to successfully address issues I have been dealing with for over 30 years. Dr. Blake helped me with my anxiety and depression by quickly pinpointing problems and giving me helpful ways to overcome them. I appreciated her professionalism, insight and caring manner and would recommend her highly.  "
Dr. Blake is a wonderfully sensitive and supportive psychologist. She provides an open and honest atmosphere, free of judgement and always understanding. The exercises and materials she provides have been consistently helpful and are excellent tools for helping to confront issues as well as deepen my understanding of myself and my own thought process. She is always willing to listen to patient feedback and tailors her approach to your needs and your abilities.