Hi, I'm Dr Lucy Cumyn, Psychologist.
I view the therapeutic process as dynamic, ongoing (even beyond therapy), and eclectic.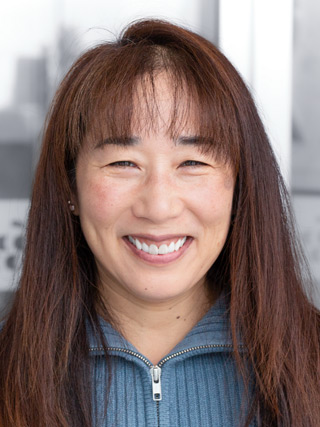 Licensed Psychologist with the Order of Psychologists of Quebec, OPQ #: 13103-17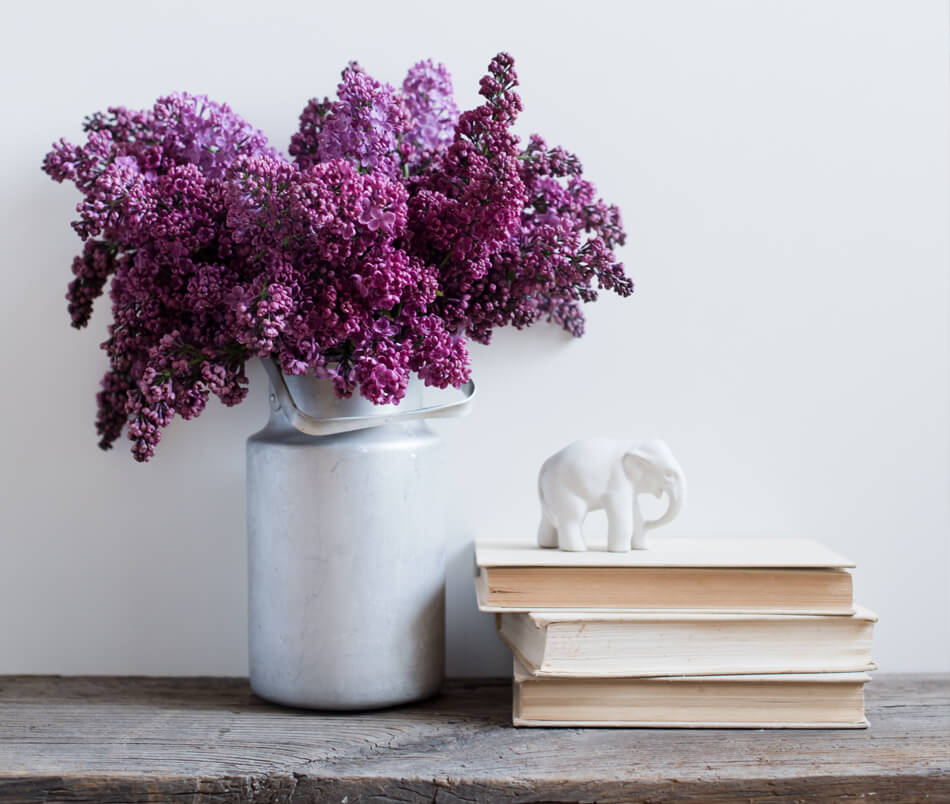 I'm Lucy, a licensed psychologist with the Quebec order of psychologists (OPQ). I completed a Master's degree in Sport Psychology consulting at Ottawa University, a doctoral degree at McGill University, and a Post PhD in School/Applied Child psychology after working in the field of addictions.
I also worked as a research coordinator for studies in child and adult ADHD at the Montreal Children's Hospital. I assessed adults for ADHD as well as published research articles on ADHD, its treatment, comorbid disorders, and depression. Internship settings included work at the Douglas Mental Health University Institute (inpatient pediatric and adolescent eating disorders unit, bipolar disorders unit) and at a private clinic in Ottawa for children, adolescents, and emerging adults and their families. My approach is client-centered.
I trained in cognitive behavioural therapy and use mindfulness-based approaches such as DBT and ACT. I aim to adapt to client motivations and their needs related to anxiety and depressive disorders, trauma, eating disorders/disordered eating as well as self-esteem, perfectionism-related anxiety, addictions, stress management, self-harm, anger management, etc. In addition, I conduct evaluations for ADD/ADHD and learning disabilities in children, adolescents, and adults.
In both the private and the public health system, I have had the advantage of working with people from diverse backgrounds. These experiences have shaped (and will continue to shape) the way in which I view the therapeutic process; one that is dynamic, ongoing (even beyond therapy), and eclectic. I also value client needs, and their perspectives, and strive to offer a new lens through which they can perceive, hence better understand their context. This process can thus give clients the space to consider realistic alternatives that fit with their goals.
Trained in Scientifically-Based Treatment Approaches
University-Level Training in Psychology
MA Sport Psychology consulting
Ottawa University
PhD Educational and Counselling Psychology
McGill University
Post PhD Diploma School/Applied Child Psychology
McGill University